Individually, we are one drop.
Together, we are an ocean.
At KOMO, you don't have to choose between fitness and life; you are welcome to have both.
We exist to empower, inspire, and cultivate growth in your pursuit to become better every day. When we come together and do hard things on purpose, we have the potential to make magic and move mountains within the walls of the studio, and in every other place we do life outside of it.
MEET OUR OHANA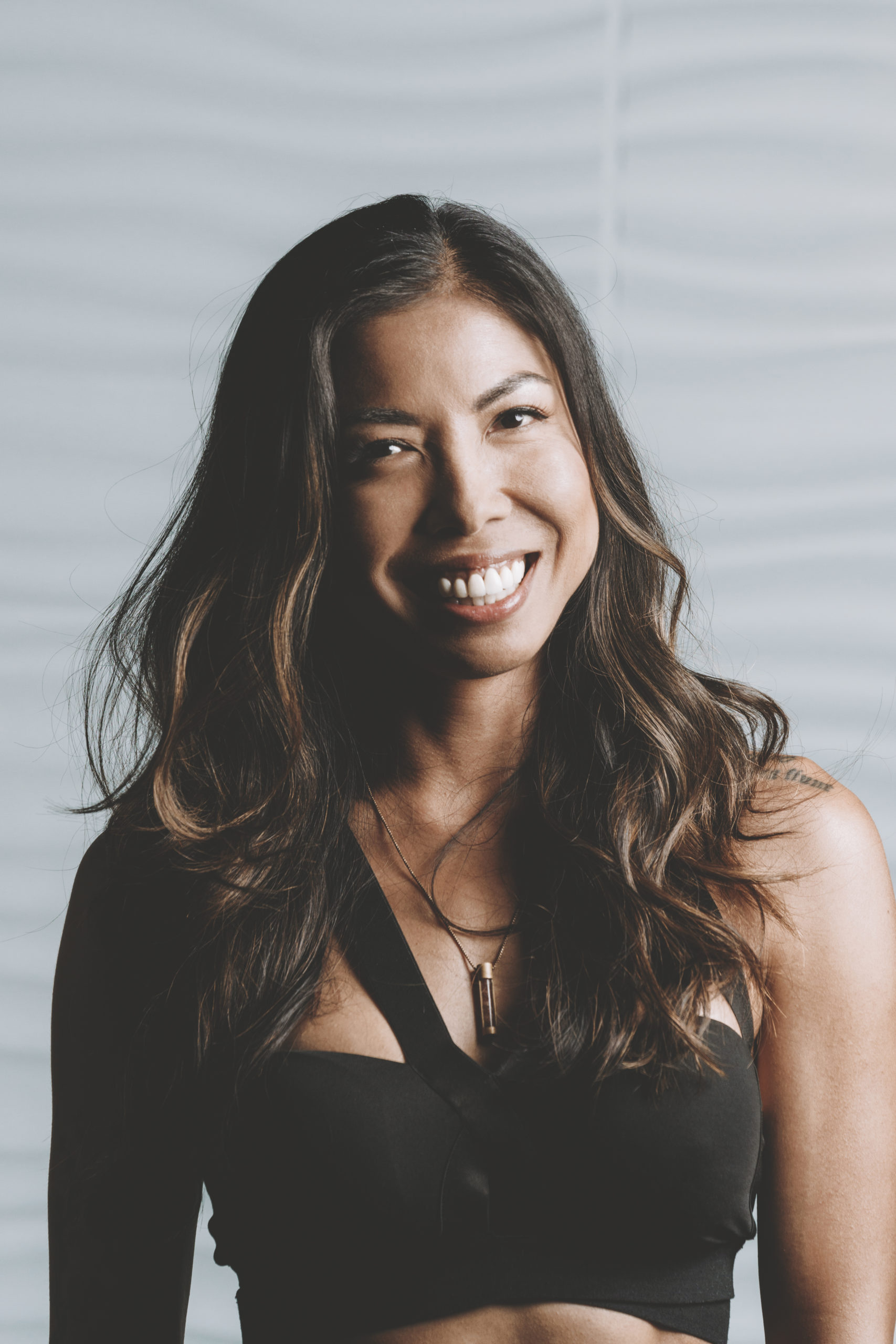 "Get comfortable being uncomfortable."
"Fitness is a gateway drug to greatness. I live to open the door and empower people to walk into their highest potential and to see them choose to do hard things on purpose. We don't only change bodies, we change minds, and lives, far beyond the walls of the studio."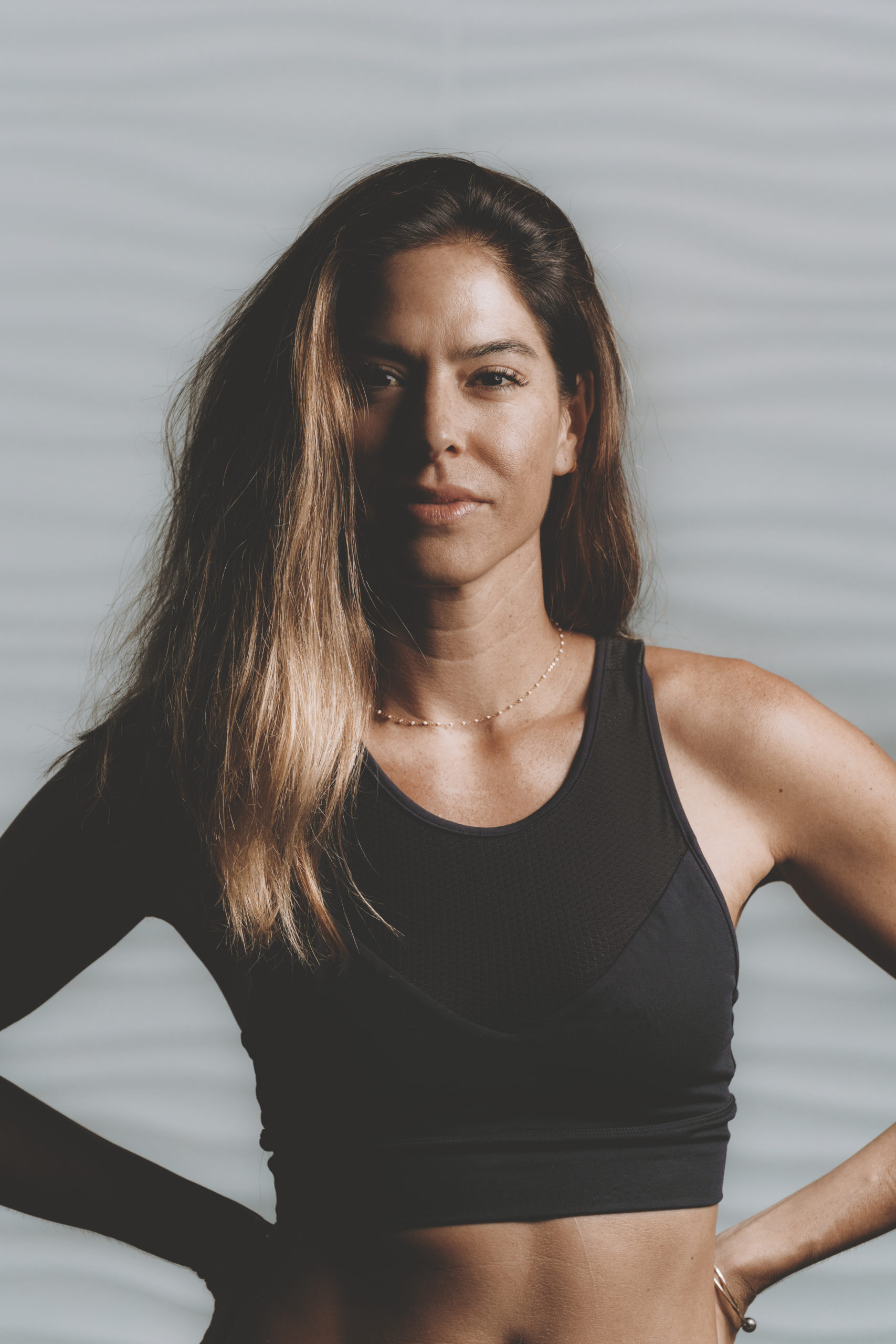 "BREATHE."
Teaching style: Fun, intuitive, encouraging
"Besides my passion for the Megaformer, having the opportunity to meet new people, create relationships, and challenge and transform minds and bodies is beyond rewarding."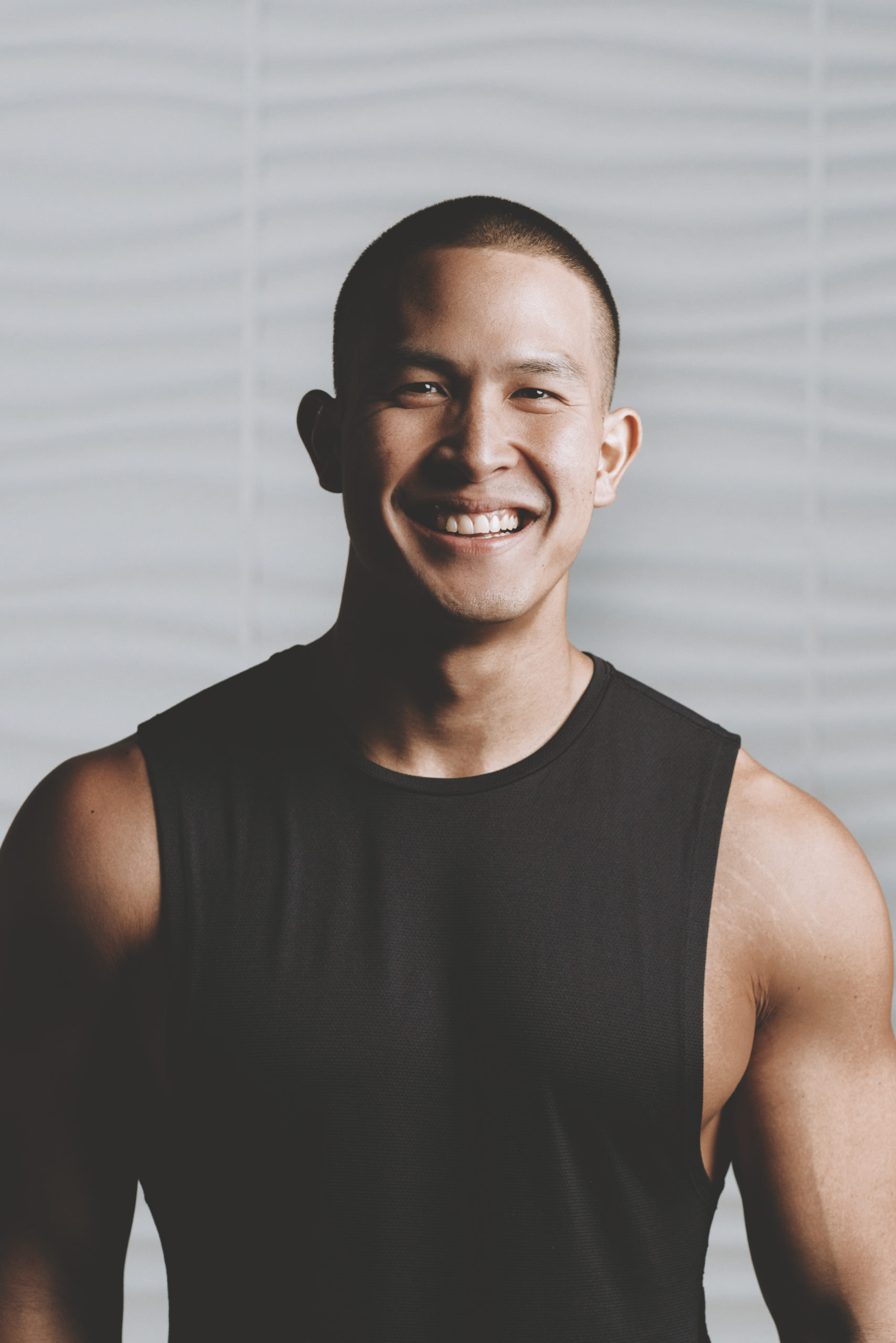 "Attack each day with an enthusiasm unknown to mankind."
"Plain and simple I instruct because of my passion for Lagree. To not only pass on my knowledge but to also empower people to be the best version of themselves through exercise is what excites me to teach every single class."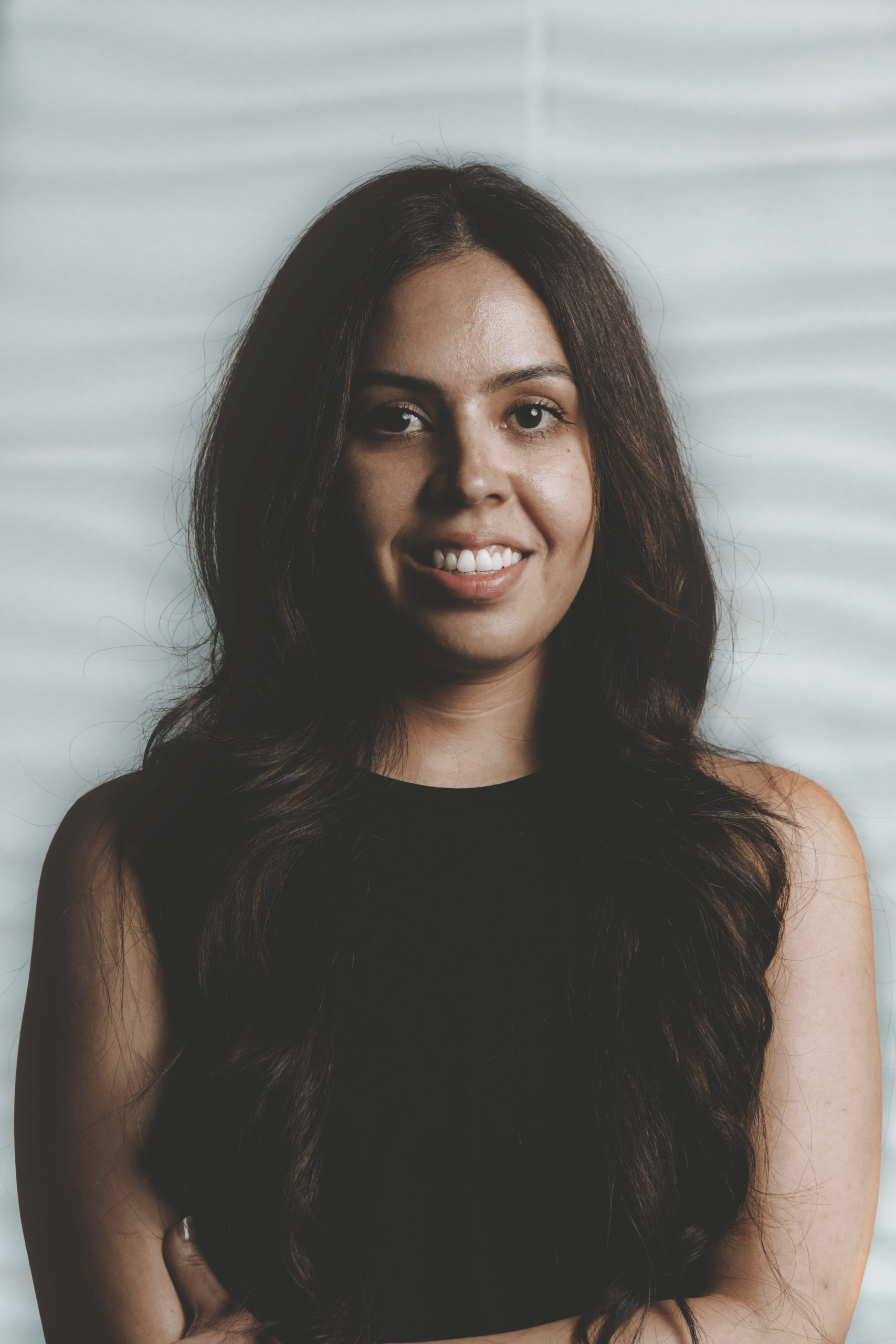 Teaching style: Challenging, energetic, fun
"I love helping others on their fitness journey, whether they're new or have been coming for years; I enjoy watching people become addicted to the workout!"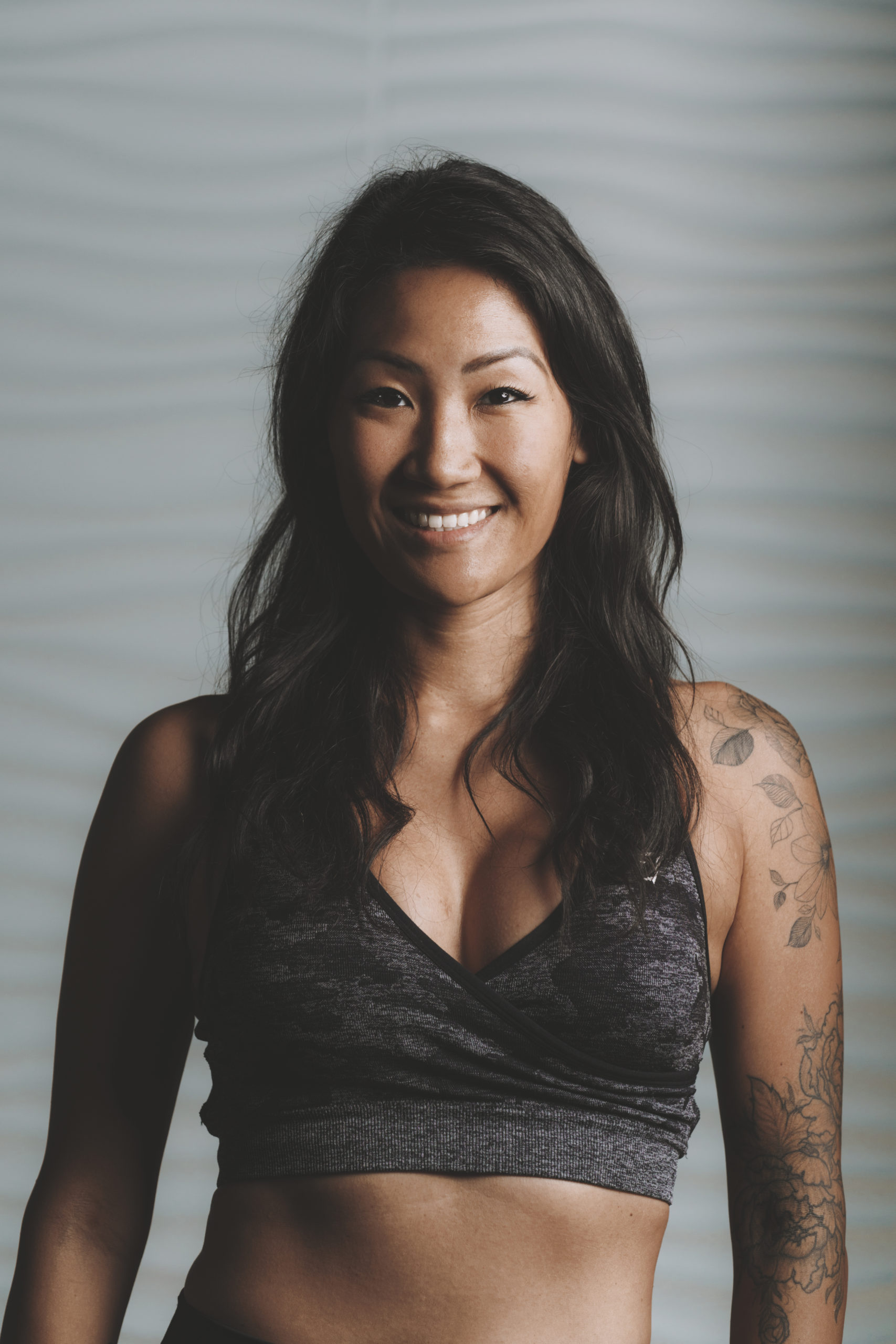 Teaching style: challenging, technical, athletic
"I teach because it makes me uncomfortable. It's uncomfortable for me to get up in front of people, to push to be better, and to make mistakes in front of an audience. I do this so I can be a better leader, a better coach, a better person. You don't grow if you don't challenge yourself."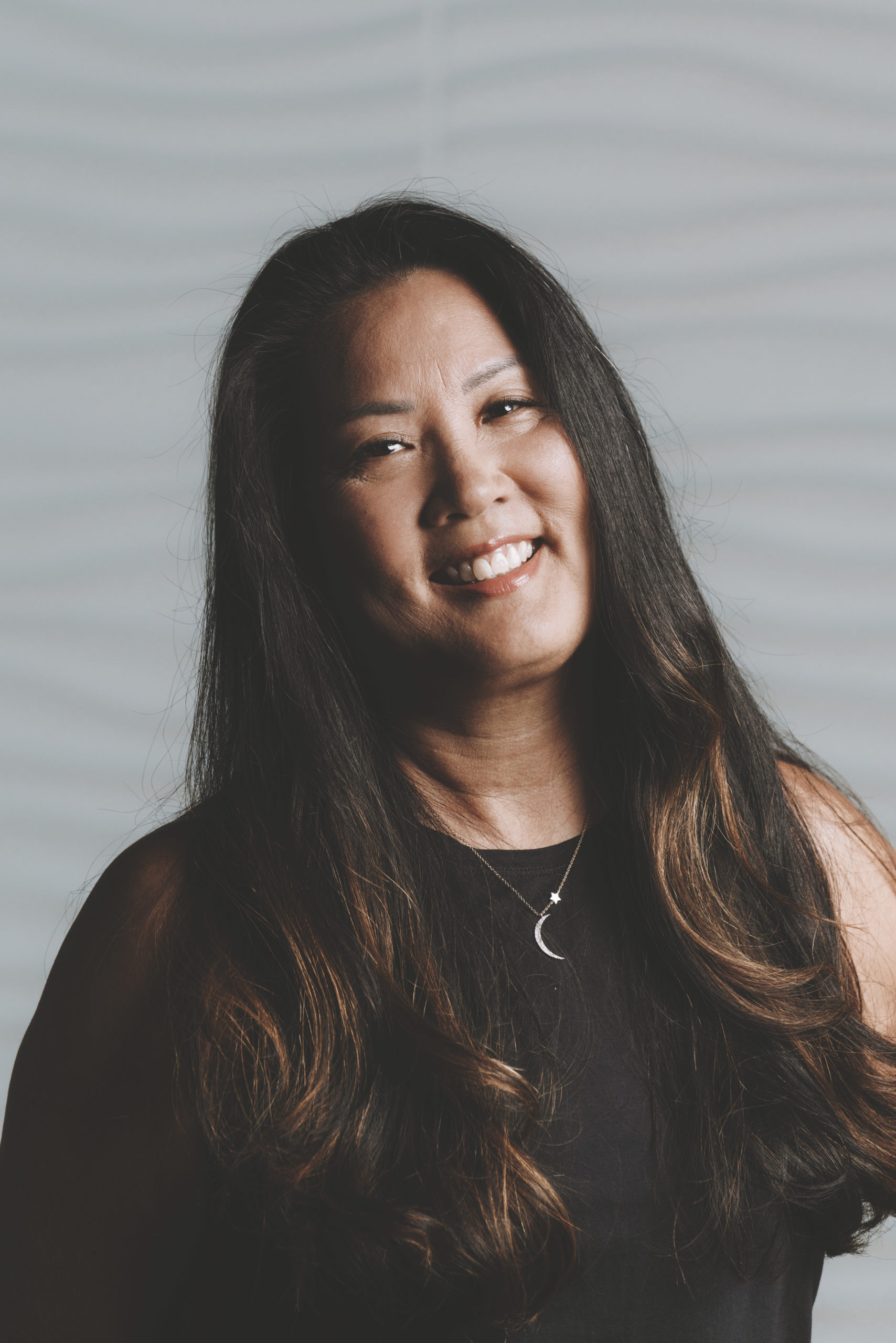 Teaching style: Technical, fun, encouraging
"Low impact, high intensity is where it's at for me. I love that feeling at the end of a good Lagree Method workout when I give it my all; it's the same feeling I have when my class gasps for air at the end of theirs. Knowing that I'm helping them on their health journey is so fulfilling."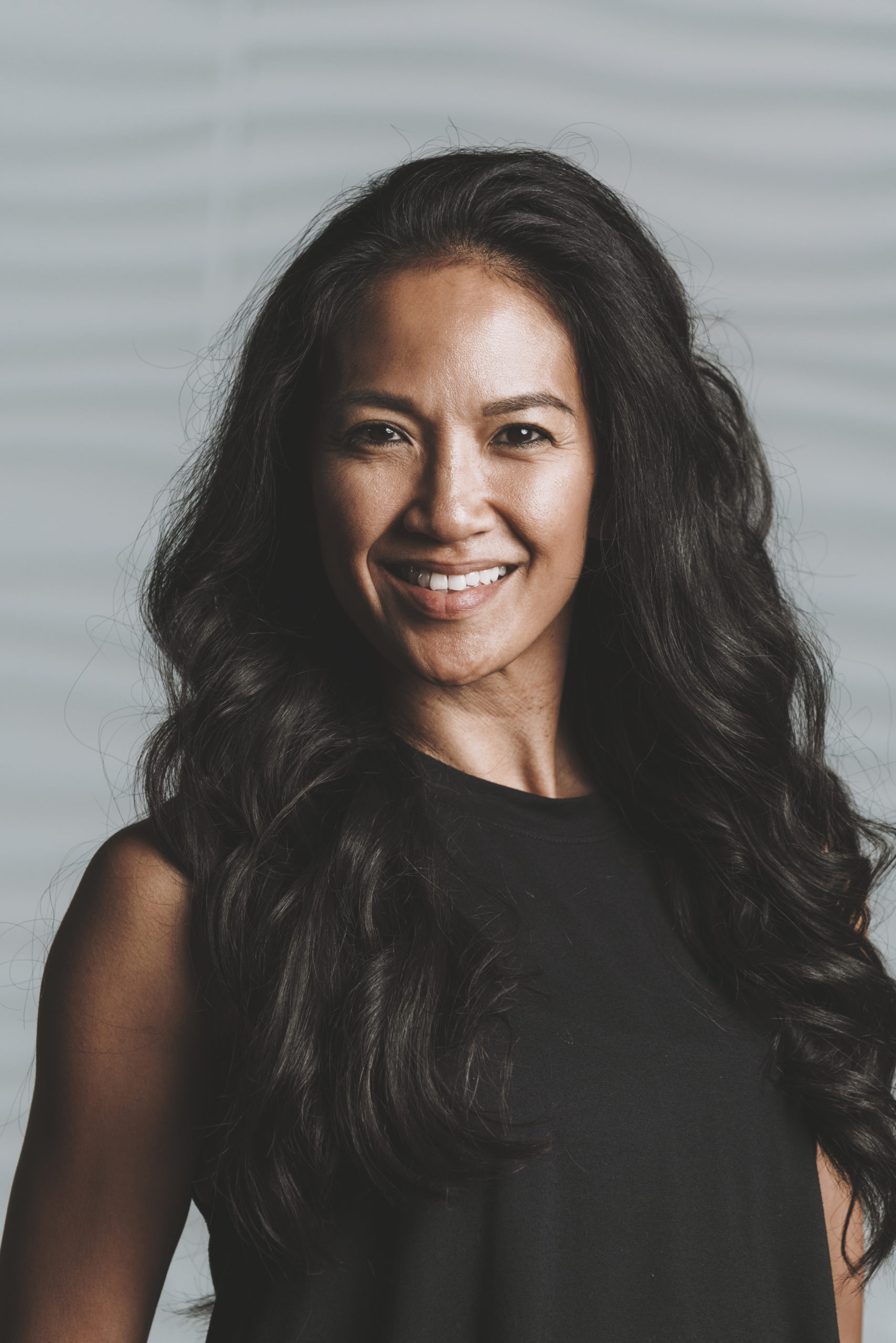 "Learn from the past and plan for the future, but live in the moment."
Teaching Style:
Energetic, technical, intuitive
"I love connecting with and helping clients and other instructors gain strength and balance in all aspects of their lives. They motivate me to keep learning and growing."
Noelle
@pilatesbodybynoelle
OUR CLIENTS FEEDBACK
"There are many aspects that I love about these workouts: intense, low impact, precise movements that target muscles you may not have known you have! No waiting for equipment like in a regular old gym; you get your own for the whole class."
"You WILL be dripping in sweat. Your heart rate WILL be up. Listen to the instructor and don't forget to B R E A T H E. This is, hands down, my FAVORITE workout."
"The Lagree Method is the most challenging workout I've done, and I've done a lot of different kinds of fitness classes. Through Lagree, Joy pushes me to my outer limits. She helps me see just how much I'm capable of—physically, sure, but mentally, most definitely. It's an attitude I take with me through the ups and downs of entrepreneurship—and whatever else life throws my way."
"In the year that I've been with you, I've seen myself grow in areas I don't even know needed growth. Thank you for always pushing me, making the workouts better than the one before and doing it all with a genuine love."