AT KOMO STUDIO
, WE KNOW THAT YOU DON'T JUST WANT TO LOOK BETTER, YOU WANT TO FEEL YOUR BEST, TOO.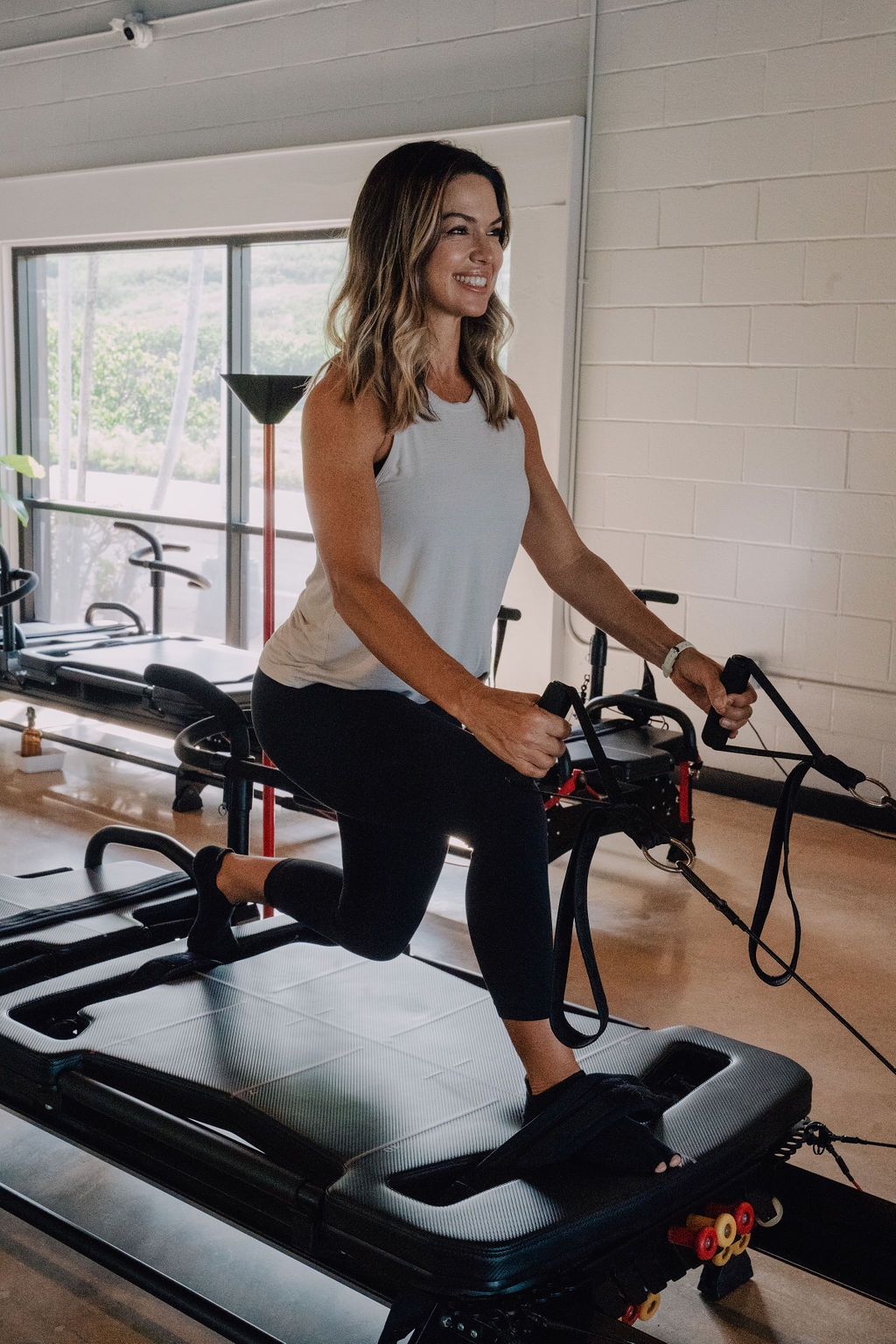 IN ORDER TO FEEL YOUR BEST, YOU NEED A COACH THAT WILL INSPIRE AND GUIDE YOU THROUGH WORKOUTS THAT WILL CHALLENGE AND CHANGE YOU.
The problem is, most gyms provide little guidance and offer basic workouts that get boring quickly, require too much of your time, and offer mediocre results.
We believe that you should never be packed into an overcrowded room left to figure out what to do on your own – and while being charged a premium for it!!
We take the guesswork out of reaching your goals with classes that are endlessly challenging and fresh so you can reach new bests that will keep you coming back for more.
EVERYTHING YOU NEED TO KNOW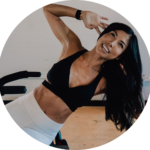 "I UNDERSTAND HOW IT FEELS TO FAIL AT STICKING TO A CONSISTENT FITNESS ROUTINE.
THAT ALL ENDED AFTER MY FIRST MEGAFORMER CLASS."
– Joy Bitonio, KOMO Studio Founder
WHAT CLIENTS ARE SAYING
"The instructors at KOMO motivate you to get through the challenging movements and encourage you to do hard things on purpose. They make you feel important like it's the best part of their day."

Melissa M.

"You don't only get a physical workout but you train your mentality to be stronger."

George O.

"I have tried everything from cycling, yoga, Crossfit, etc. and I have never come across anything like this."

Hazuki R.
DOWNLOAD THE KOMO APP! SAVE TIME (AND YOUR SPOT IN CLASS)!!