MEET OUR OHANA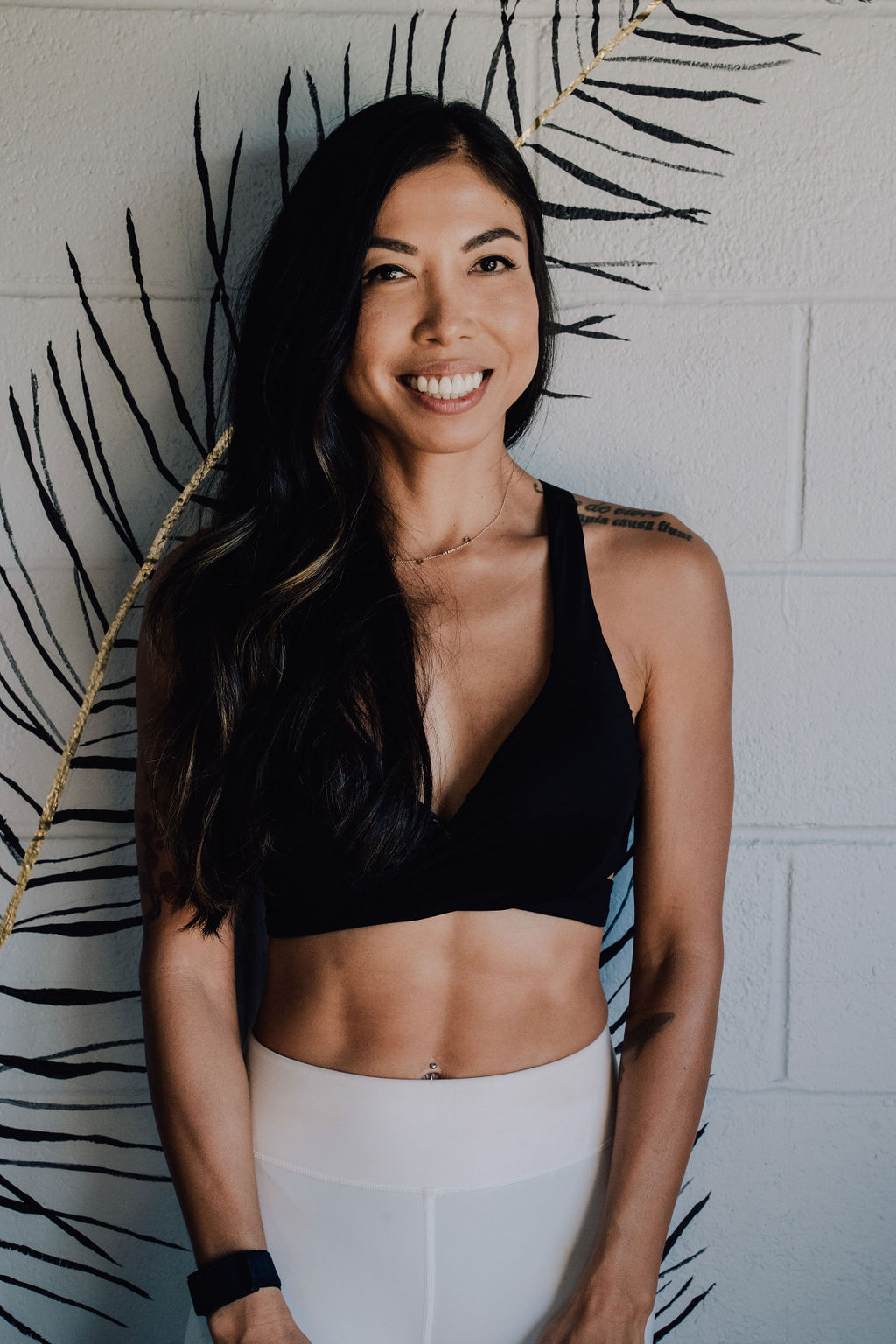 "Get comfortable being uncomfortable." "Fitness is a gateway drug to greatness. I live to open the door and empower people to walk into their highest potential and to see them choose to do hard things on purpose. We don't only change bodies, we change minds, and lives, far beyond the walls of the studio."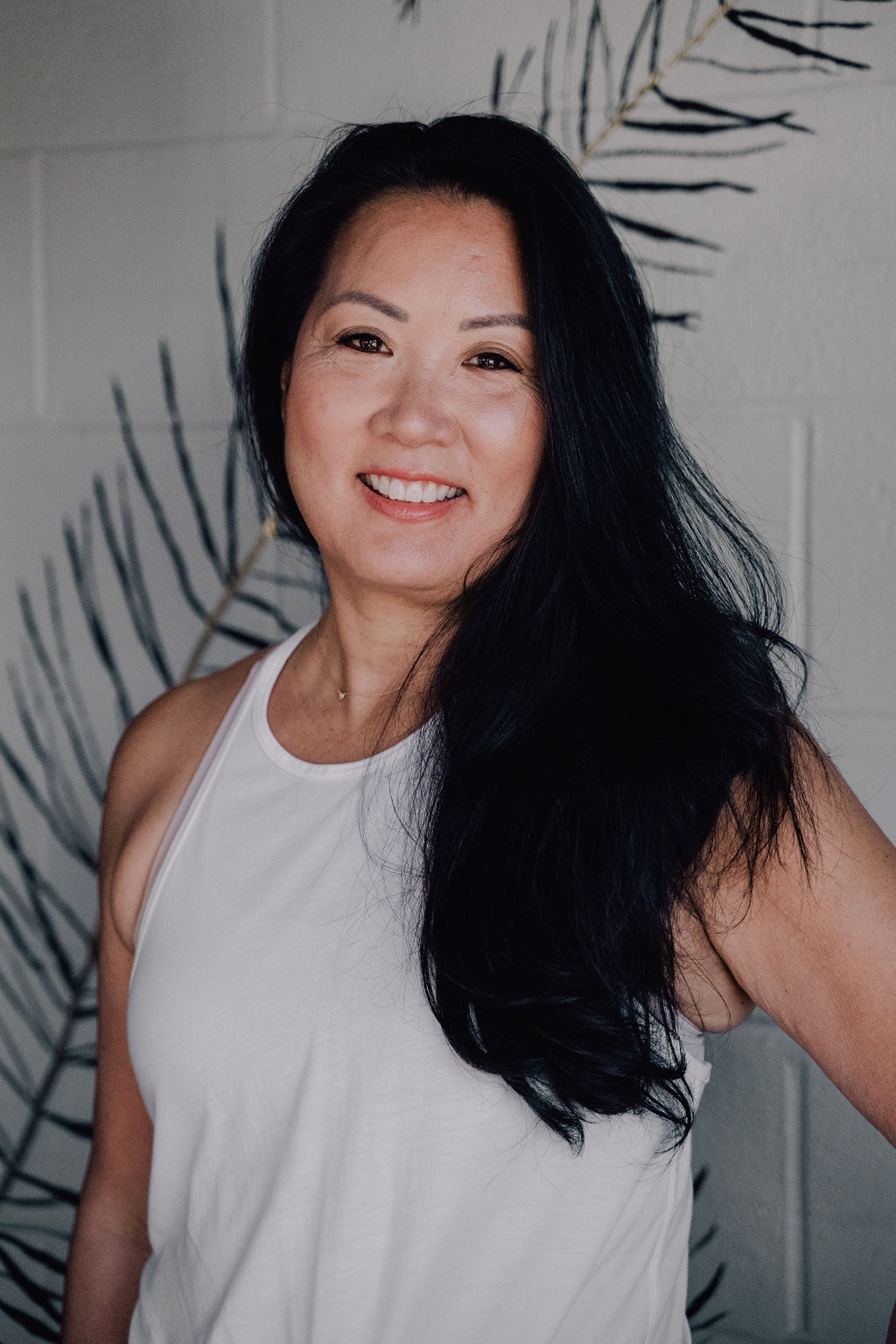 Teaching style: Technical, fun, encouraging "Low impact, high intensity is where it's at for me. I love that feeling at the end of a good Lagree Method workout when I give it my all; it's the same feeling I have when my class gasps for air at the end of theirs. Knowing that I'm helping them on their health journey is so fulfilling."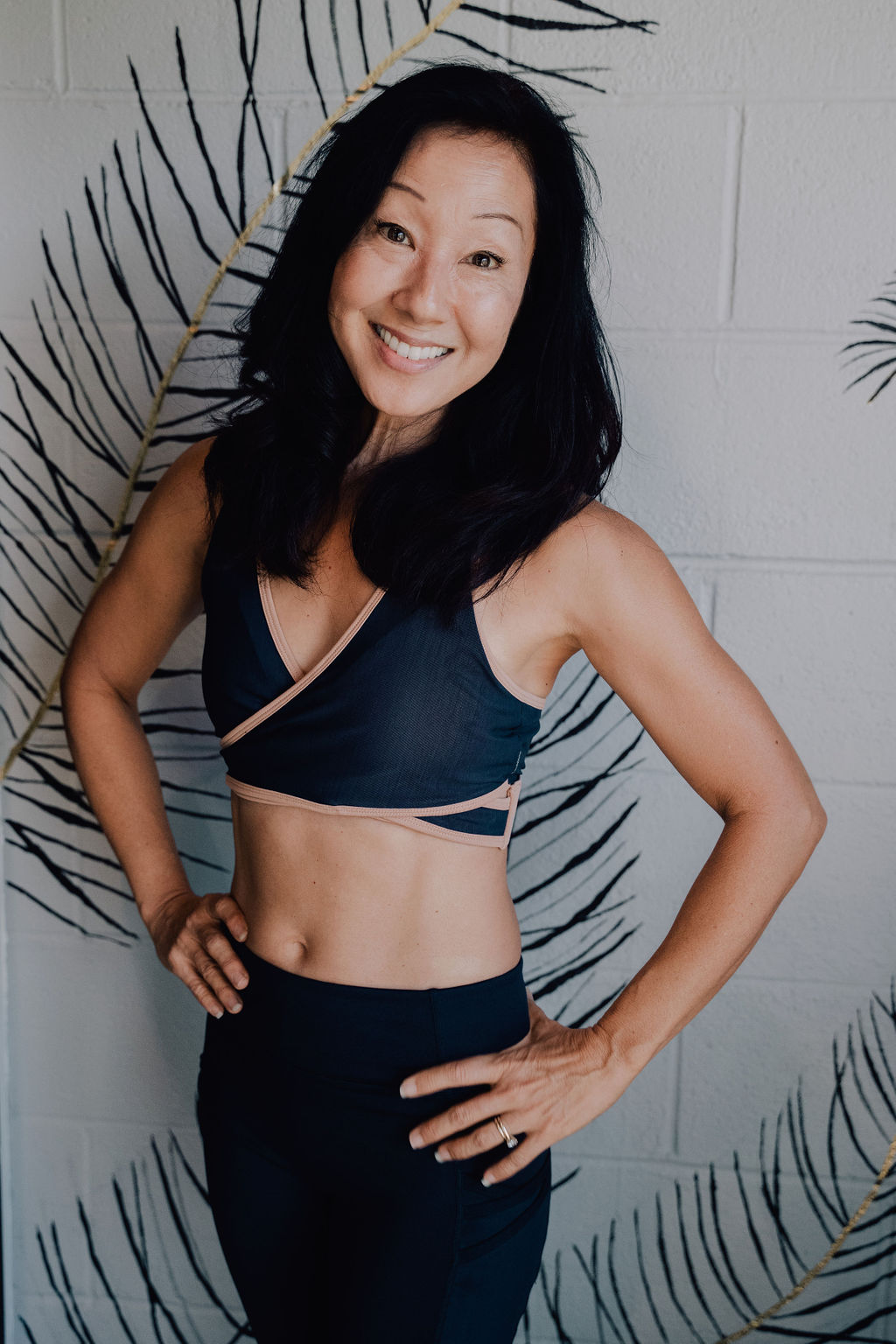 Tiny but mighty!! Naomi loves to travel all around the world, so don't be surprised to hear a curated mix of K-Pop tunes, Euro disco, and Japanese lyrics in her workouts! Her early years as a gymnast and dancer evolved to her current obsession of hot yoga, barre and Lagree.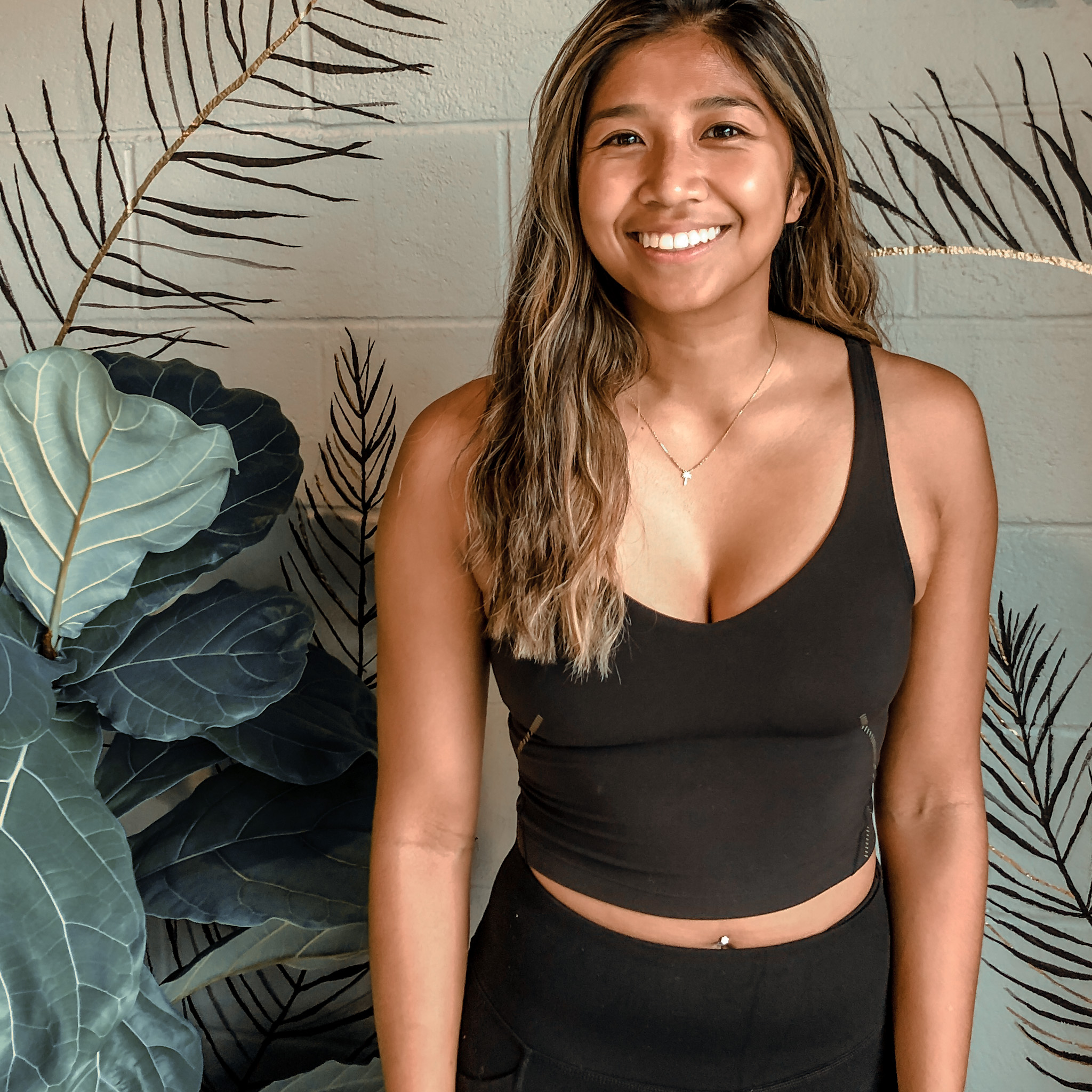 Raizel is a fun, free spirit who loves the outdoors, fitness, and food! She'll say "yes" to any kind of adventure to explore and try new things. When she's not in the studio, you can also find her sunset surfing in Waikiki beach. You can feel her positive vibes and high energy in every class, so be sure to say "Aloha!" when you see her in studio and get ready to feel the burn! Teaching style: Energetic, fun, intuitive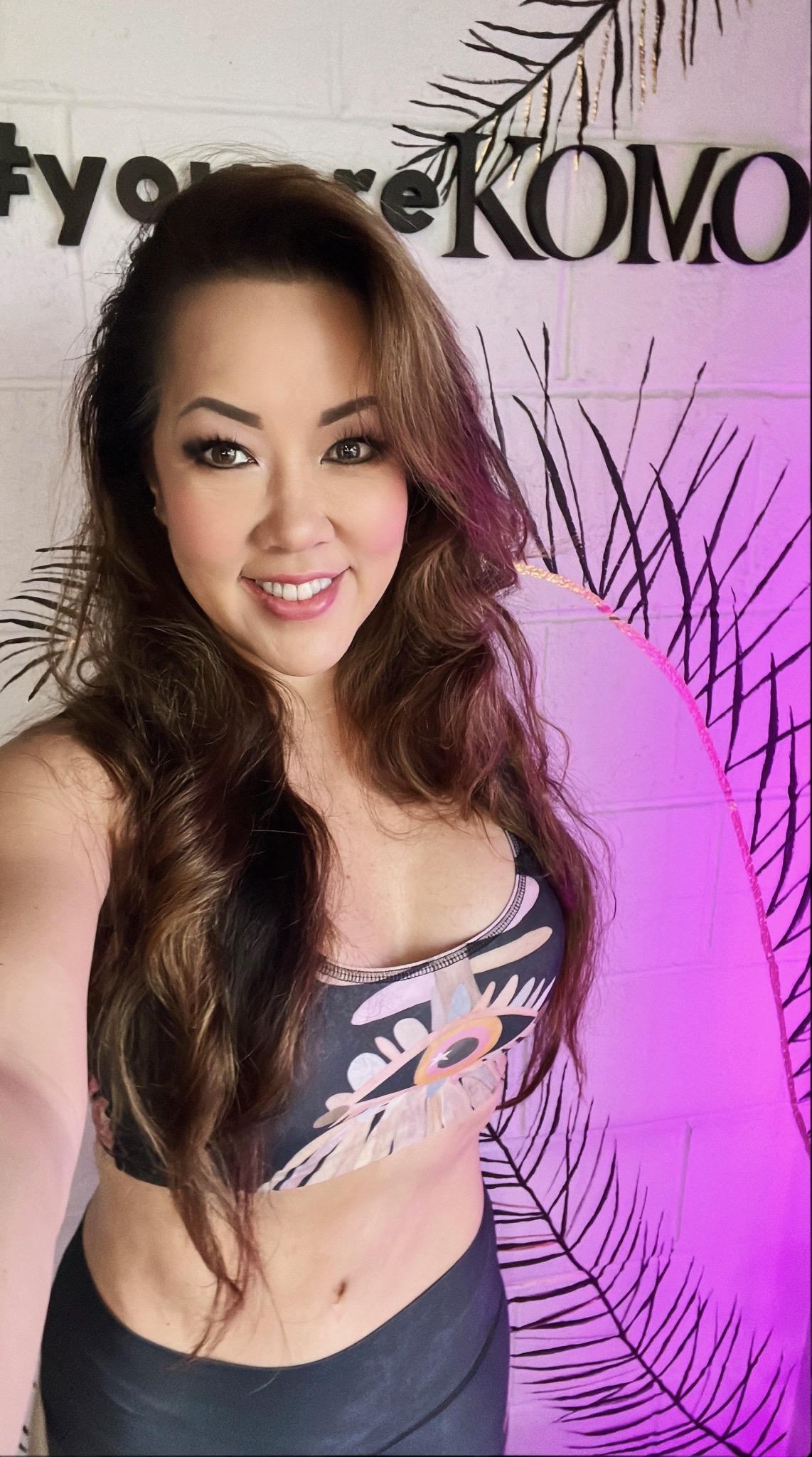 "Teaching is my gift. I'm pretty good at breaking down complicated, big things into simpler, bite-sized pieces, be it binomial probability problems in advanced precalculus, acid-base titrations in AP chemistry, or the super lunge series in Lagree. I make hard things approachable and achievable for others, and I revel in their newfound success."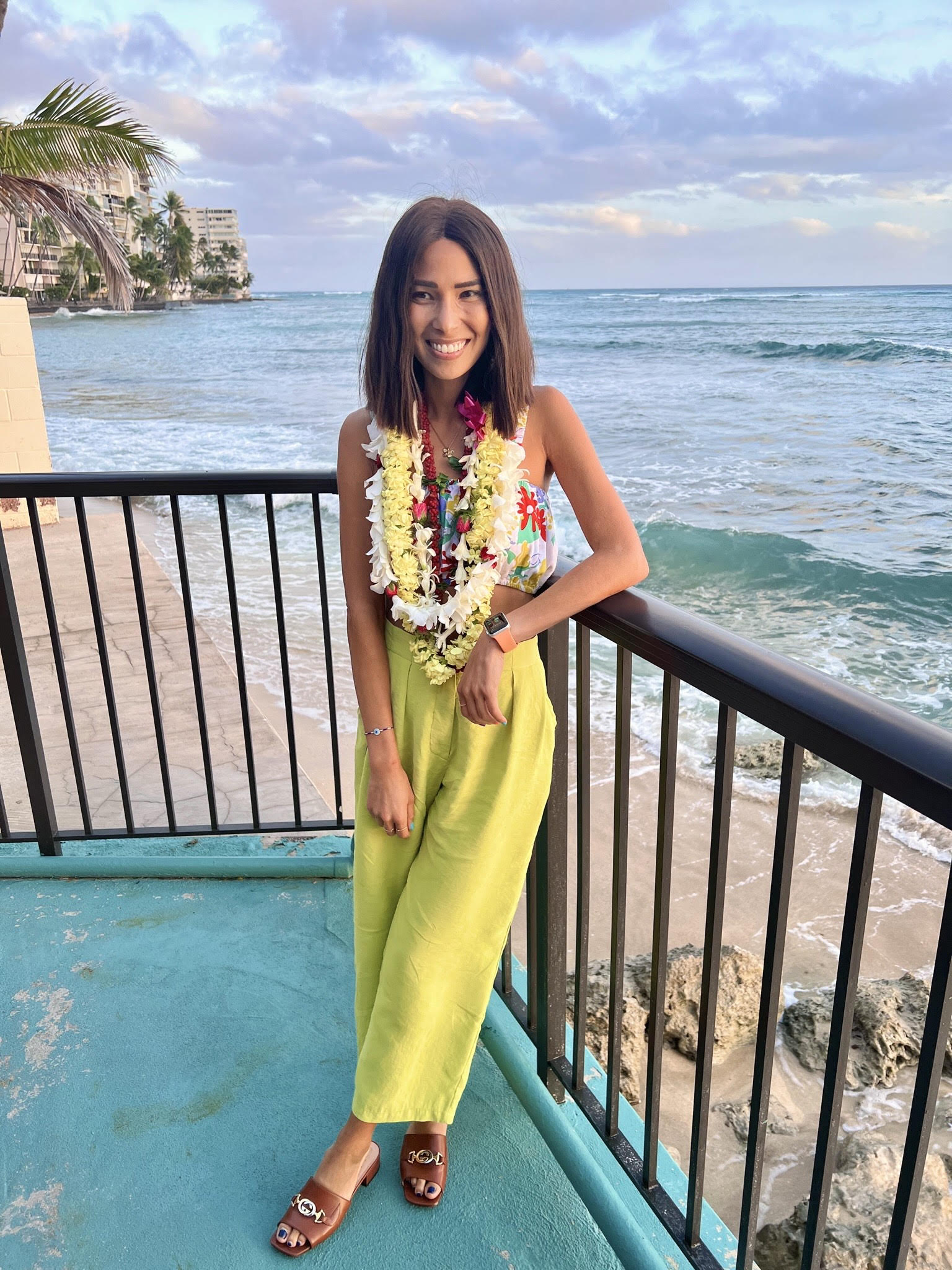 "I teach for the Komo community! The spirit of Komo is like nothing I've felt before, and has truly changed my life in so many ways. I love seeing our clients truly learn to connect with their bodies, get stronger physically and mentally, and ultimately leave happier and with more energy after every class!"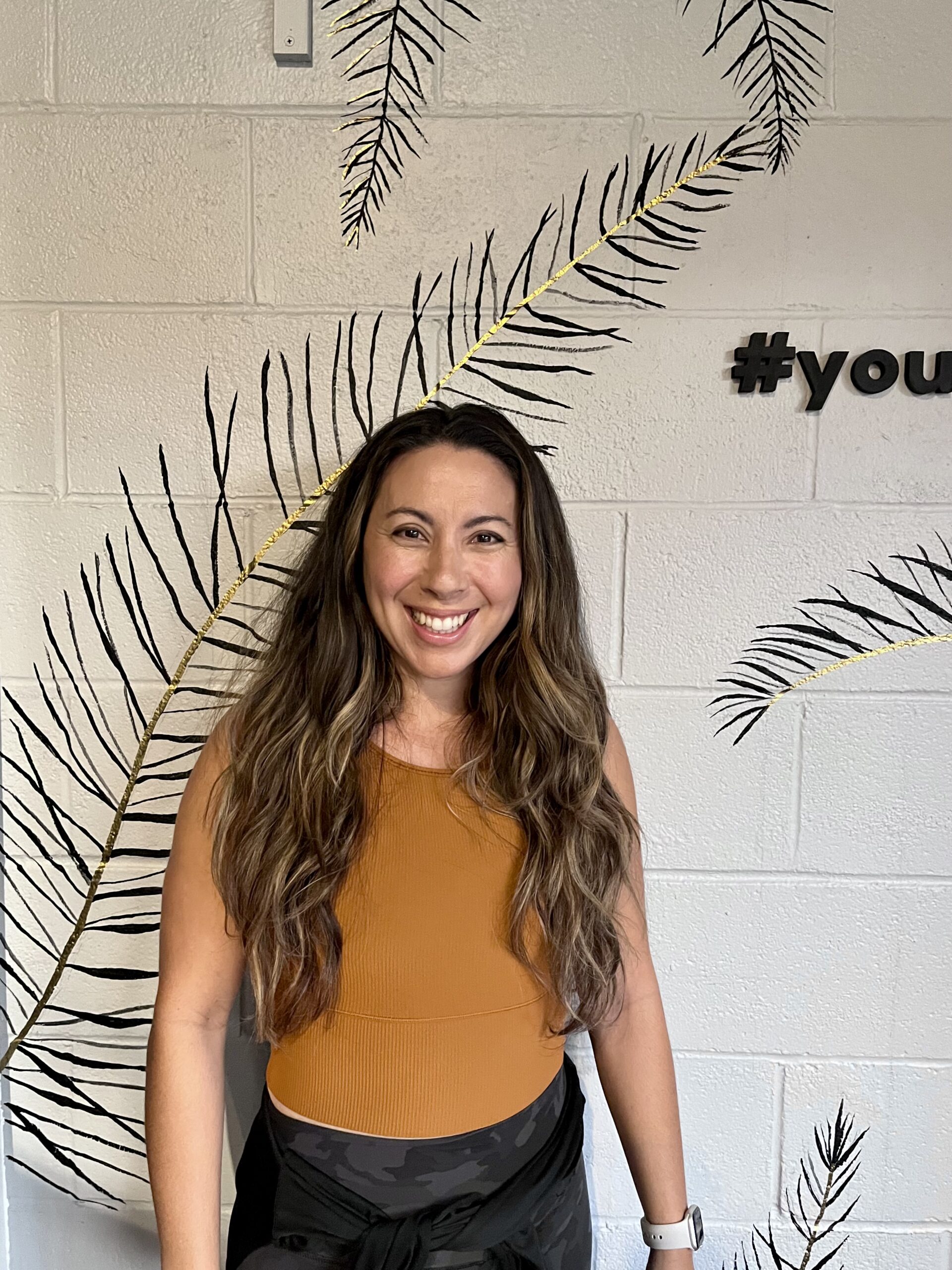 I teach to help others to feel empowered, strong and confident from the inside out. Preschool life, KOMO life, Mama life...Is there anything better? Jayme is typically doing one of these if not all of these things at any given time. Running a home/business/teaching, no wonder why she loves and needs KOMO so much!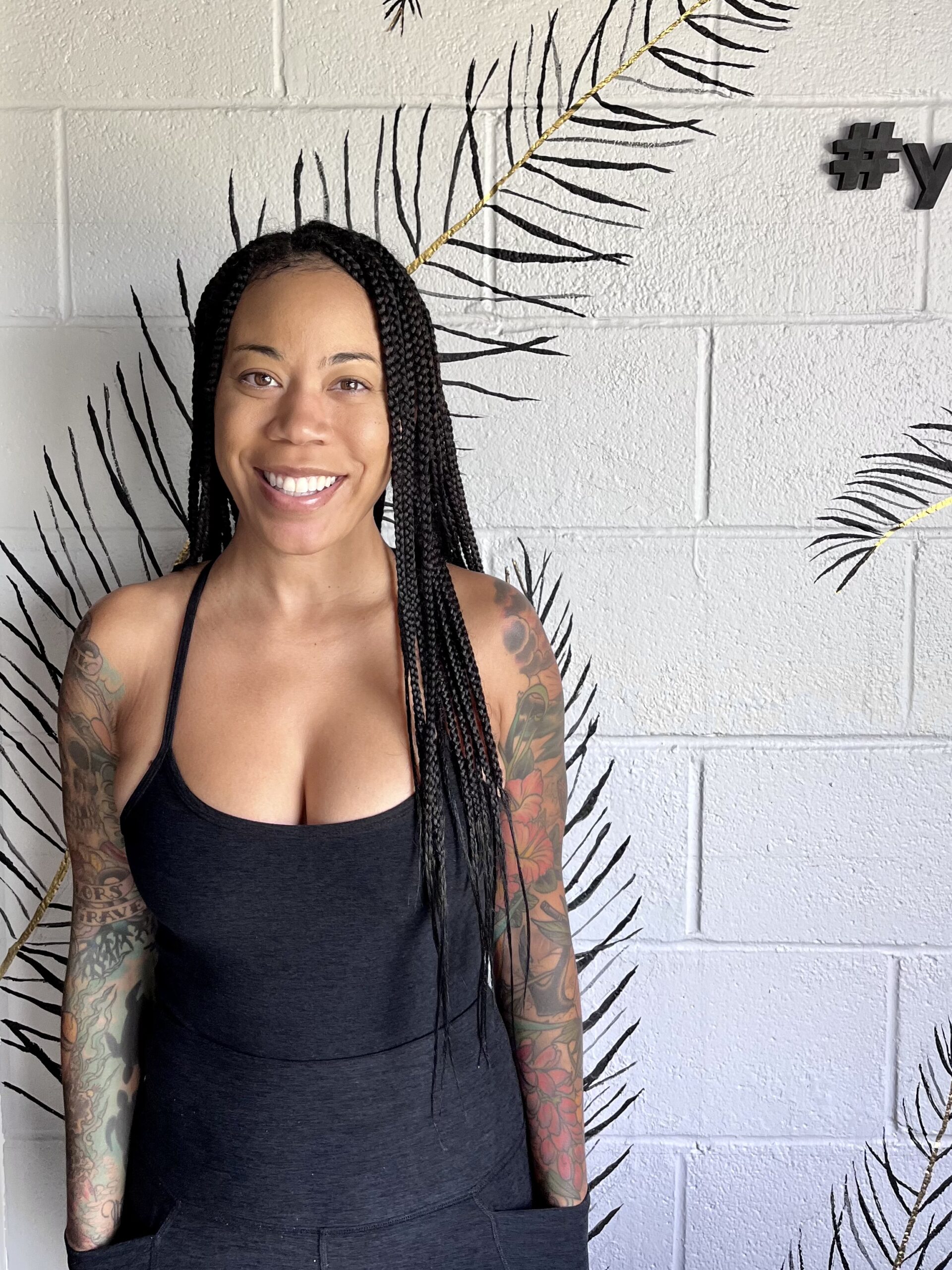 "I teach to help shape and change lives in a holistic and inclusive way. I want people to feel supported, encouraged and to have fun! Life is meant to be lived and fitness should be a safe and supportive avenue, but most of all it should be enjoyable! Growing up in all things creative, music will always be a huge driving force in all my classes. Walk away having a great workout, laugh a little, dance a little and make it your own."
Brittney
@brittney_jasmine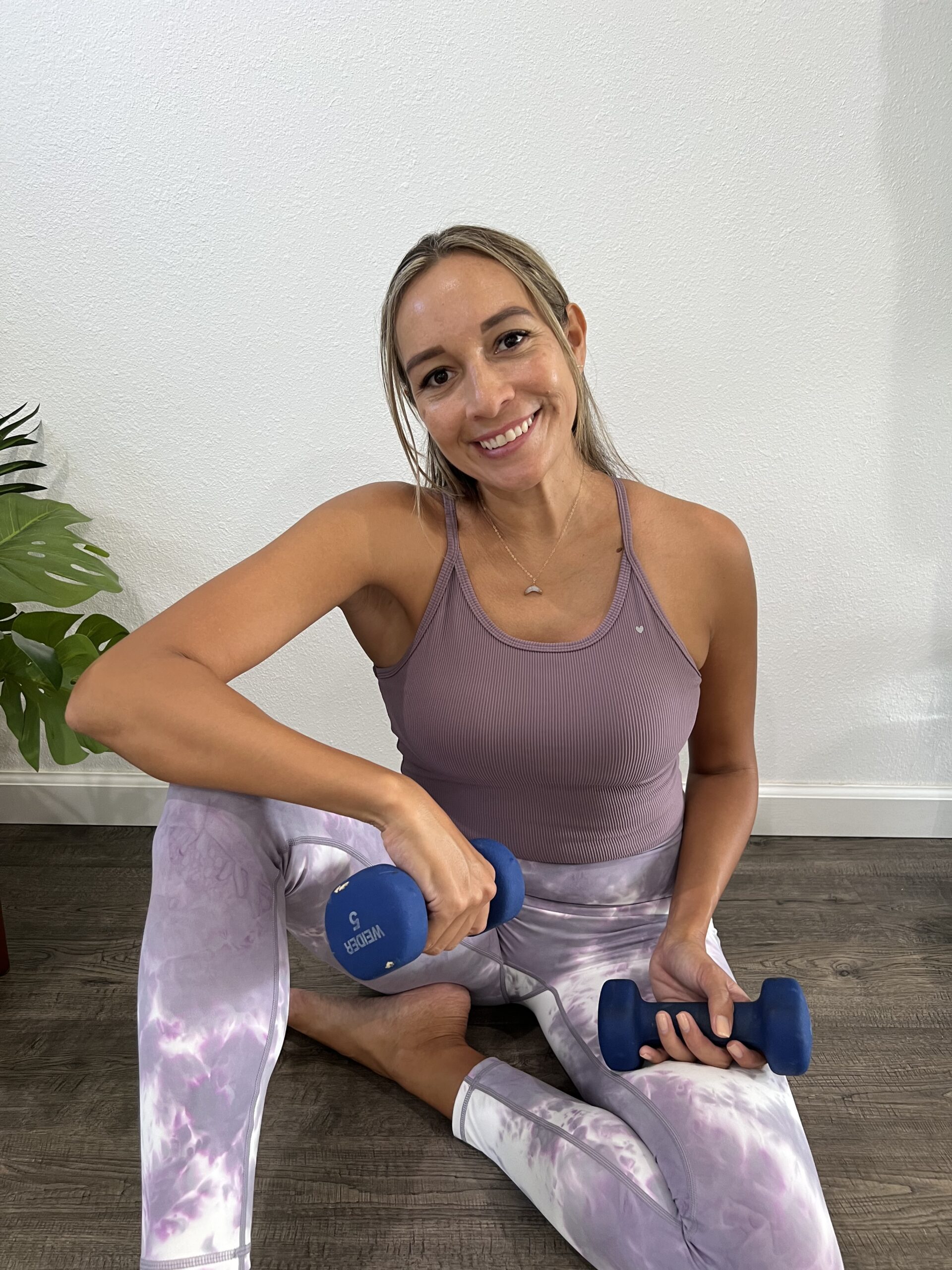 My WHY is simple...I want to live a lifestyle that allows me to keep up with my kids and show them that living a healthy and active life is achievable.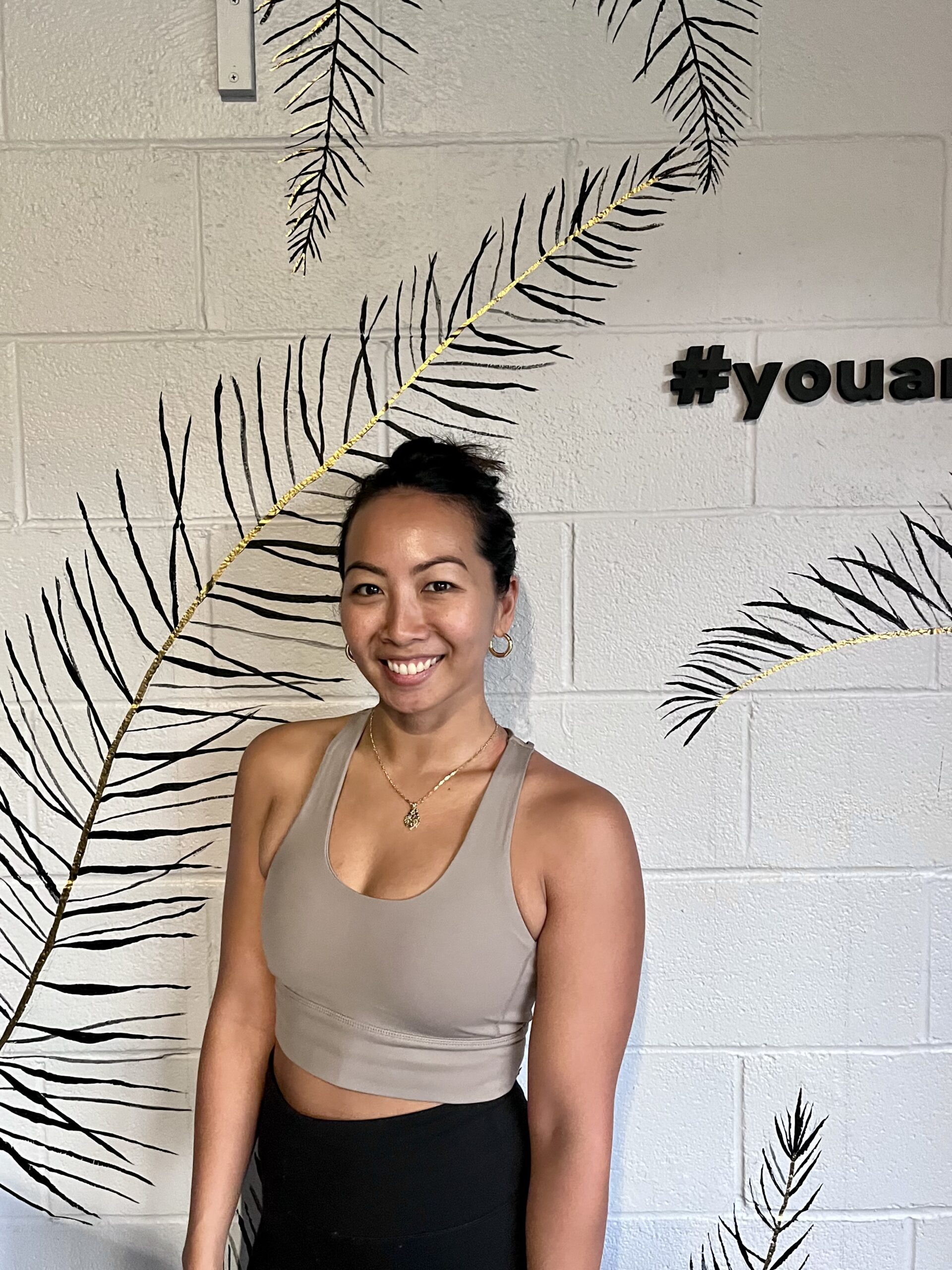 I teach because teaching is the best teacher. When I'm not at KOMO, I'm either up on the mountain, on the beach at dawn, teaching my nephews affirmations, or at target buying something I don't need. Lagree and tacos are my current obsession. And I have a slight OCD problem, but I accept it.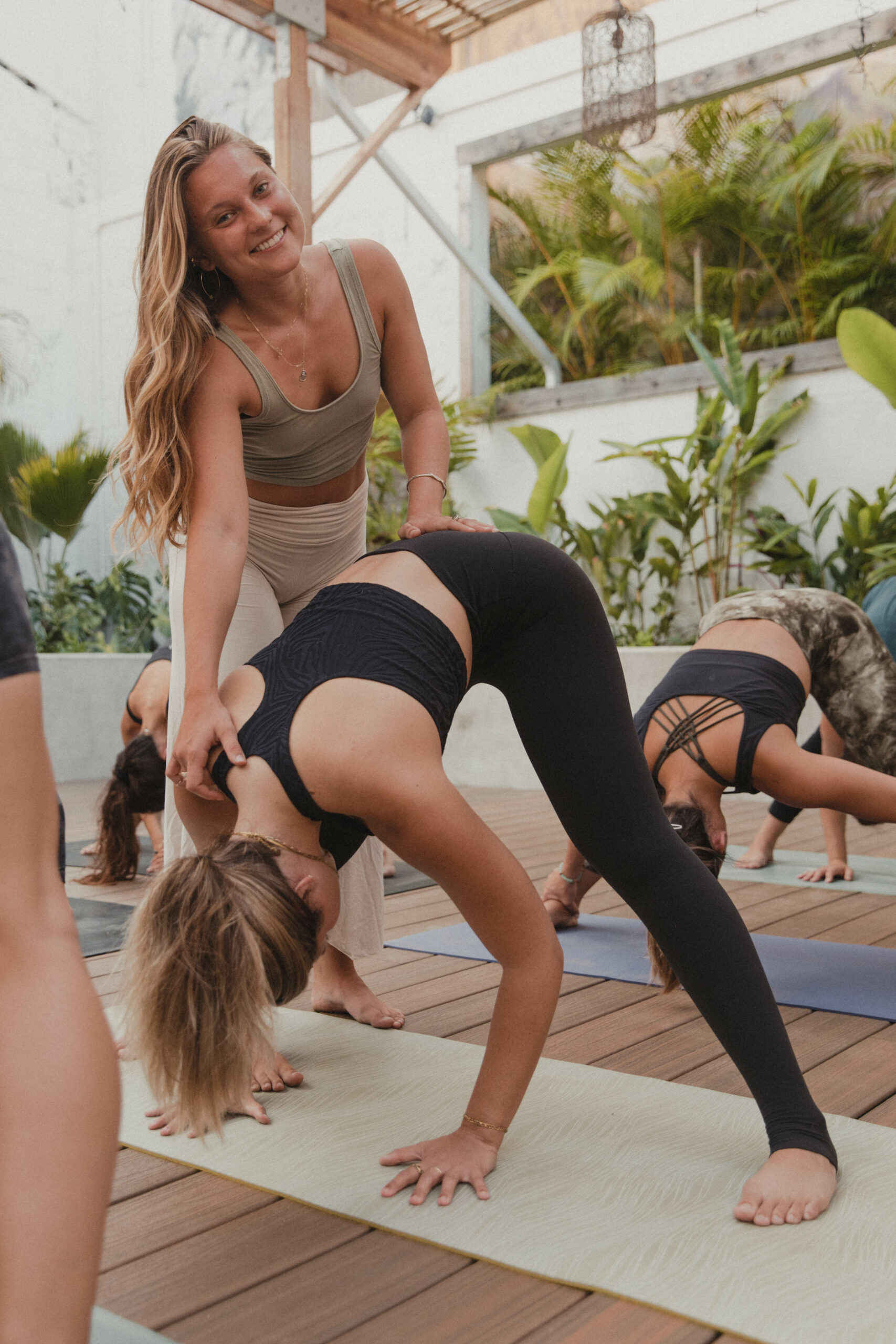 Emily began Yoga as a young teen, practicing with her mother in their kitchen. She fell in love with the energy the practice provided and the deeper connection she felt with herself, her mother, and the greater world around her. During practice, she loves exploring powerful transitions and playful ways to get around the mat! As a teacher, Emily aims to hold a safe and fun space for students of any age and level to explore their practice!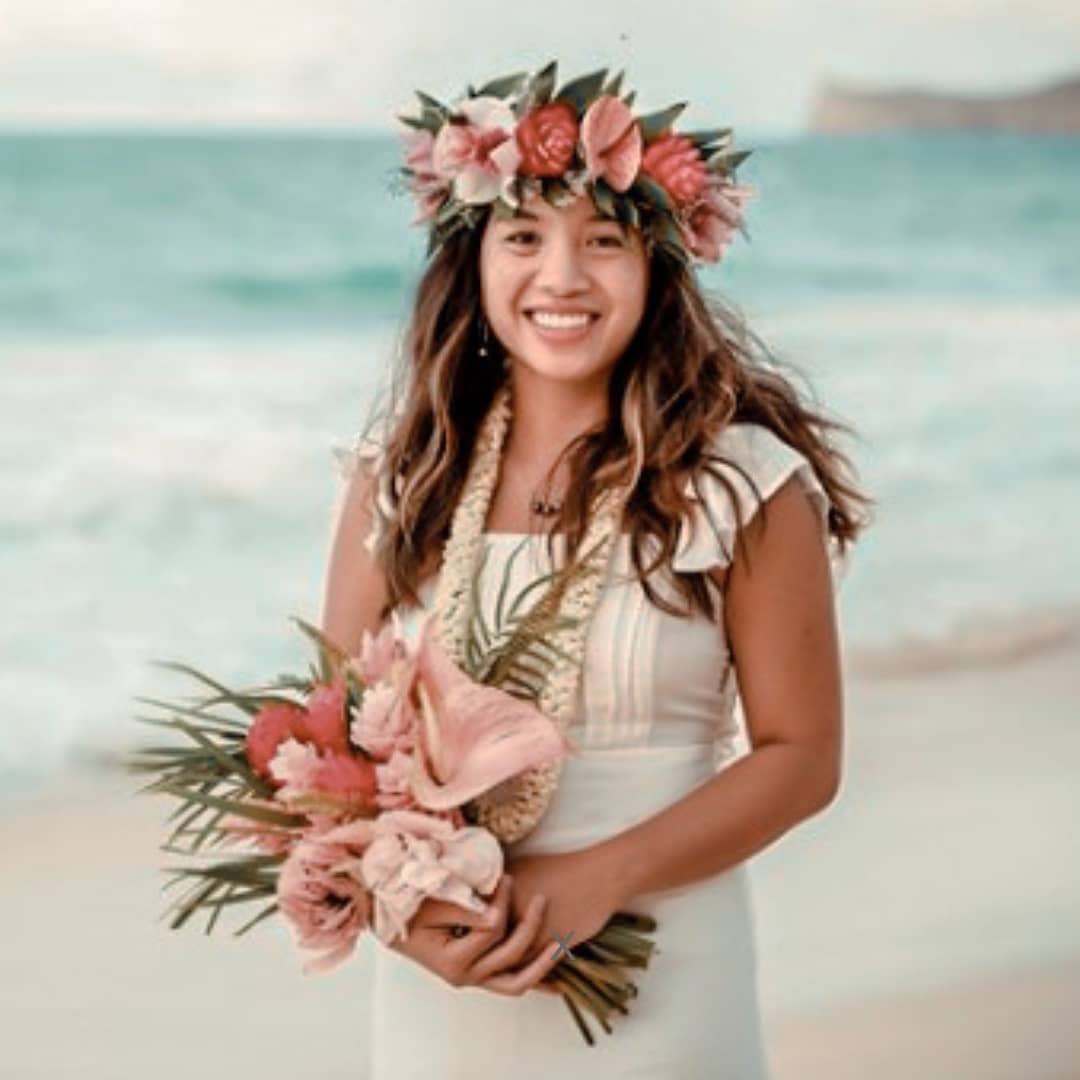 Dr. Jenn Rubi is a physical therapist and yoga teacher based in Kailua, HI. She teaches the OLA Yoga class every Friday, 6:30 pm.