MEET OUR OHANA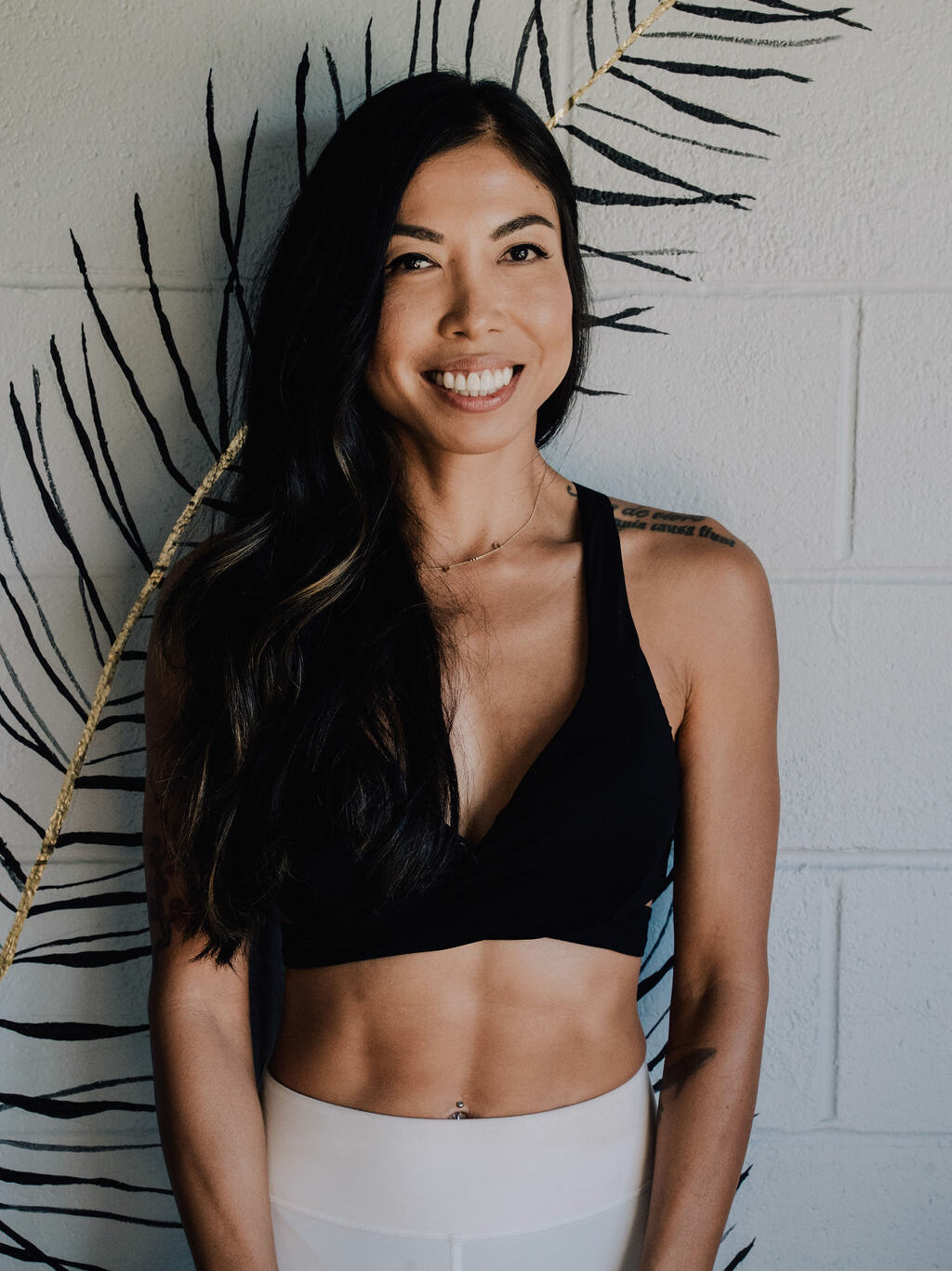 "Get comfortable being uncomfortable." "Fitness is a gateway drug to greatness. I live to open the door and empower people to walk into their highest potential and to see them choose to do hard things on purpose. We don't only change bodies, we change minds, and lives, far beyond the walls of the studio."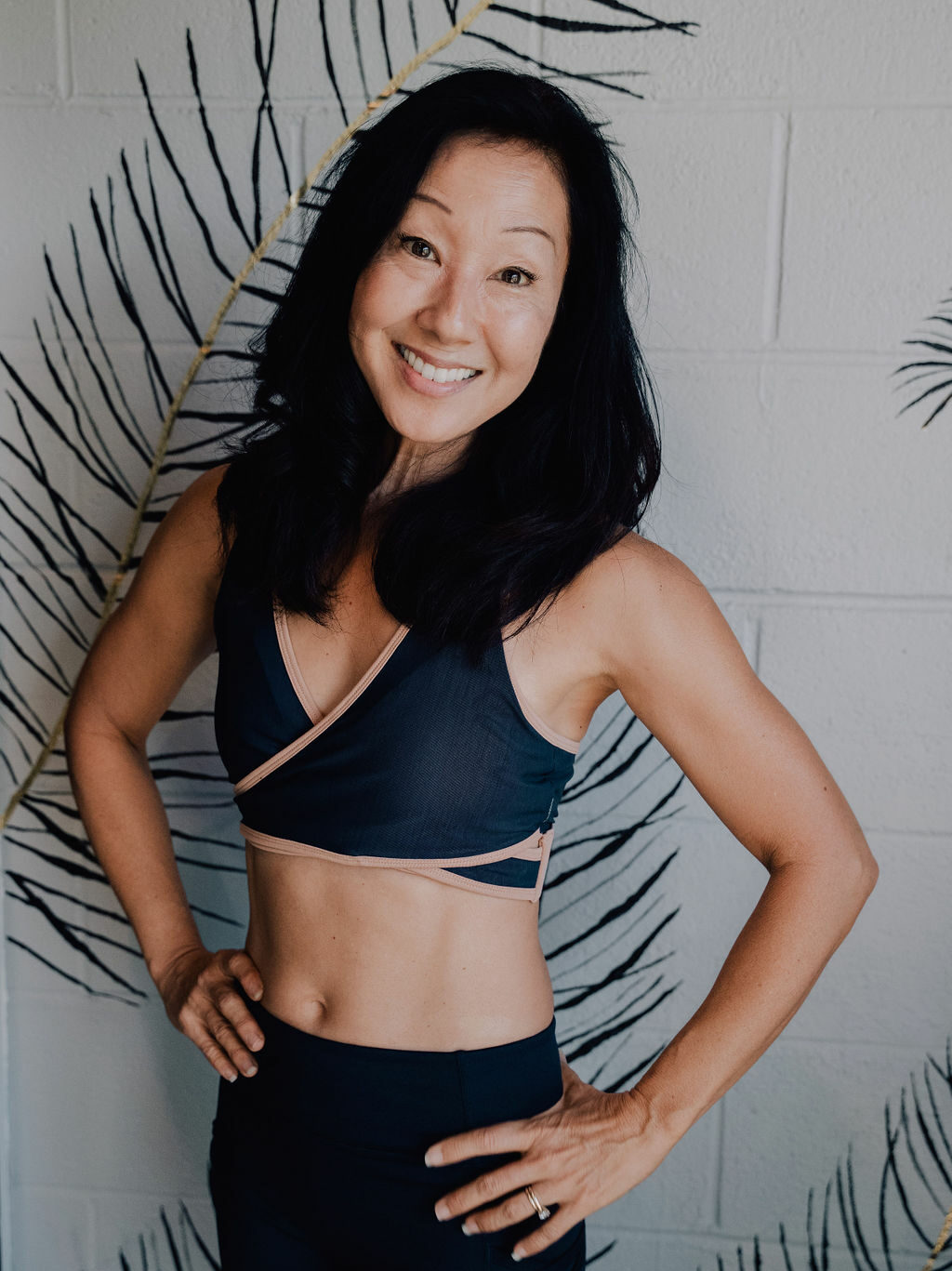 Tiny but mighty!! Naomi loves to travel all around the world, so don't be surprised to hear a curated mix of K-Pop tunes, Euro disco, and Japanese lyrics in her workouts! Her early years as a gymnast and dancer evolved to her current obsession of hot yoga, barre and Lagree.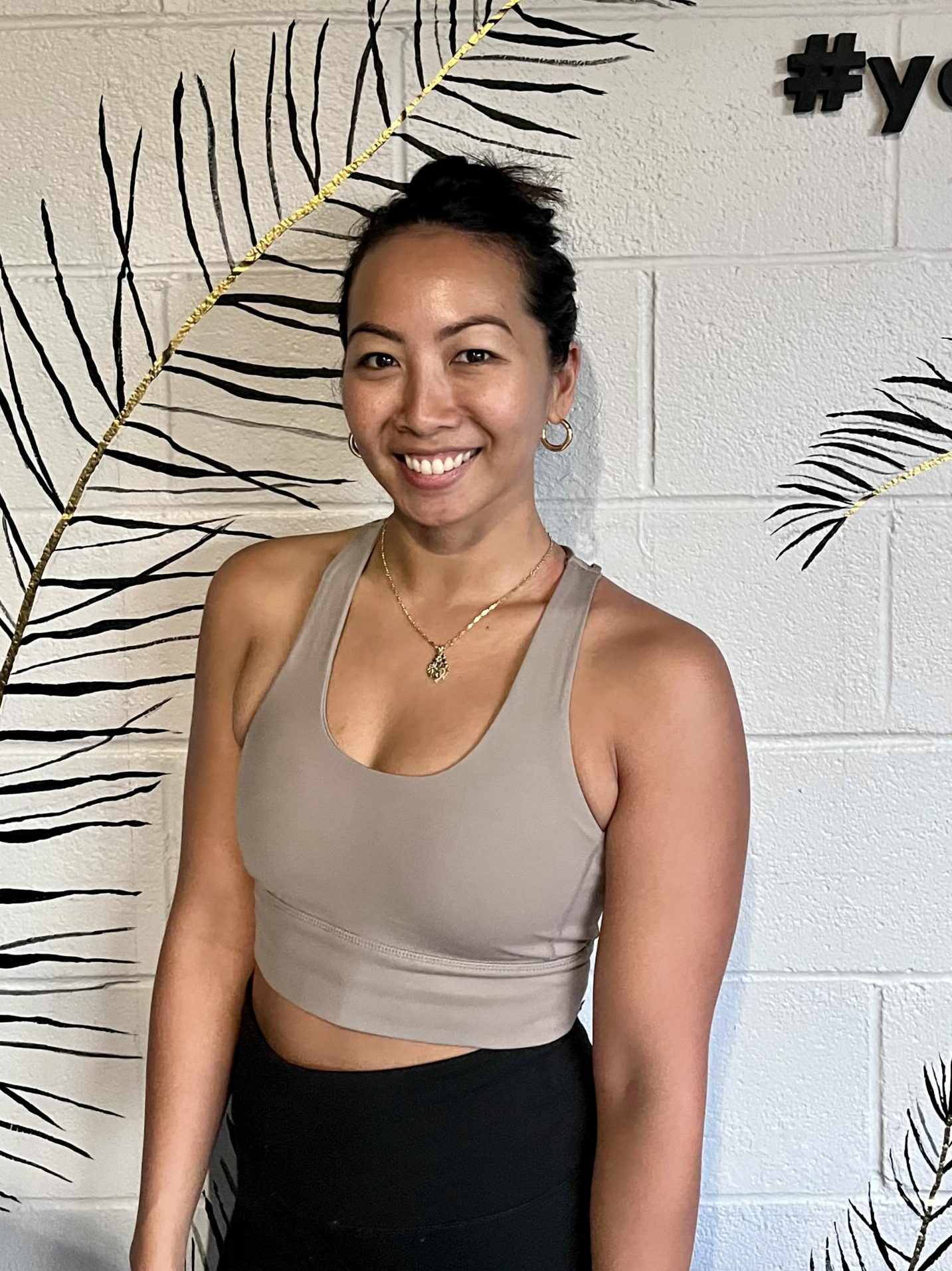 I teach because teaching is the best teacher. When I'm not at KOMO, I'm either up on the mountain, on the beach at dawn, teaching my nephews affirmations, or at target buying something I don't need. Lagree and tacos are my current obsession. And I have a slight OCD problem, but I accept it.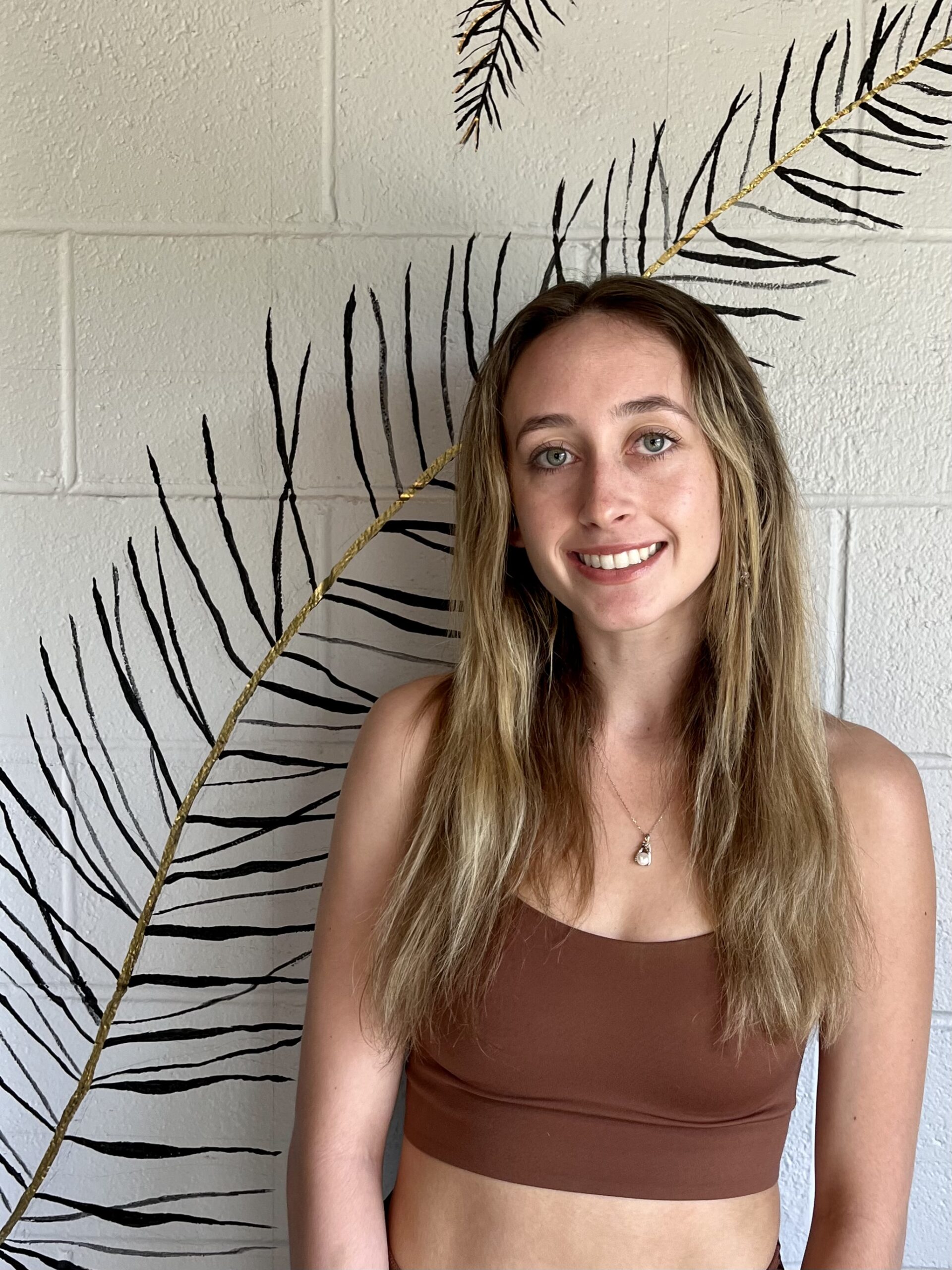 I teach because I want others to feel empowered, confident, valued, and strong mentally and physically.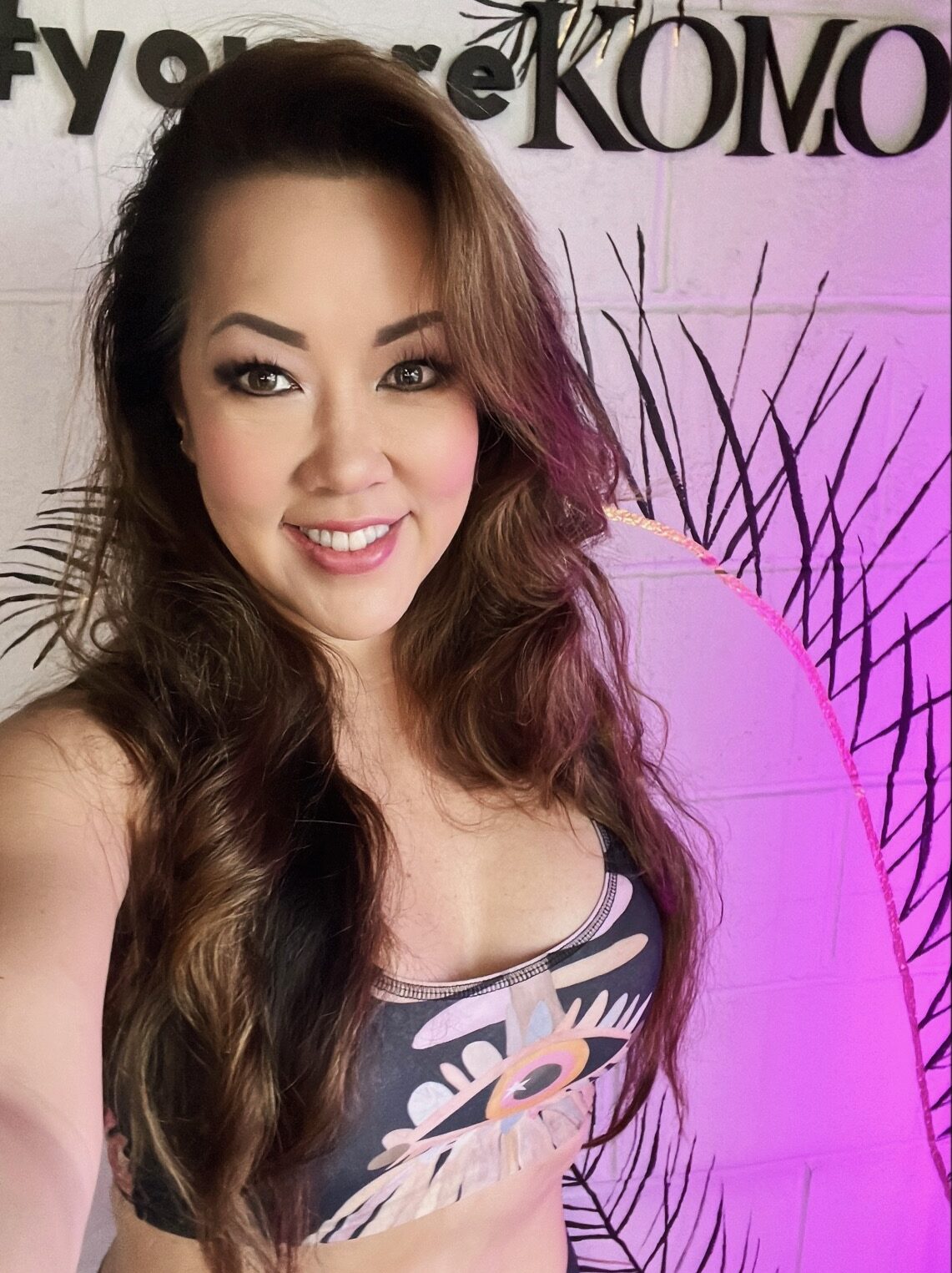 "Teaching is my gift. I'm pretty good at breaking down complicated, big things into simpler, bite-sized pieces, be it binomial probability problems in advanced precalculus, acid-base titrations in AP chemistry, or the super lunge series in Lagree. I make hard things approachable and achievable for others, and I revel in their newfound success."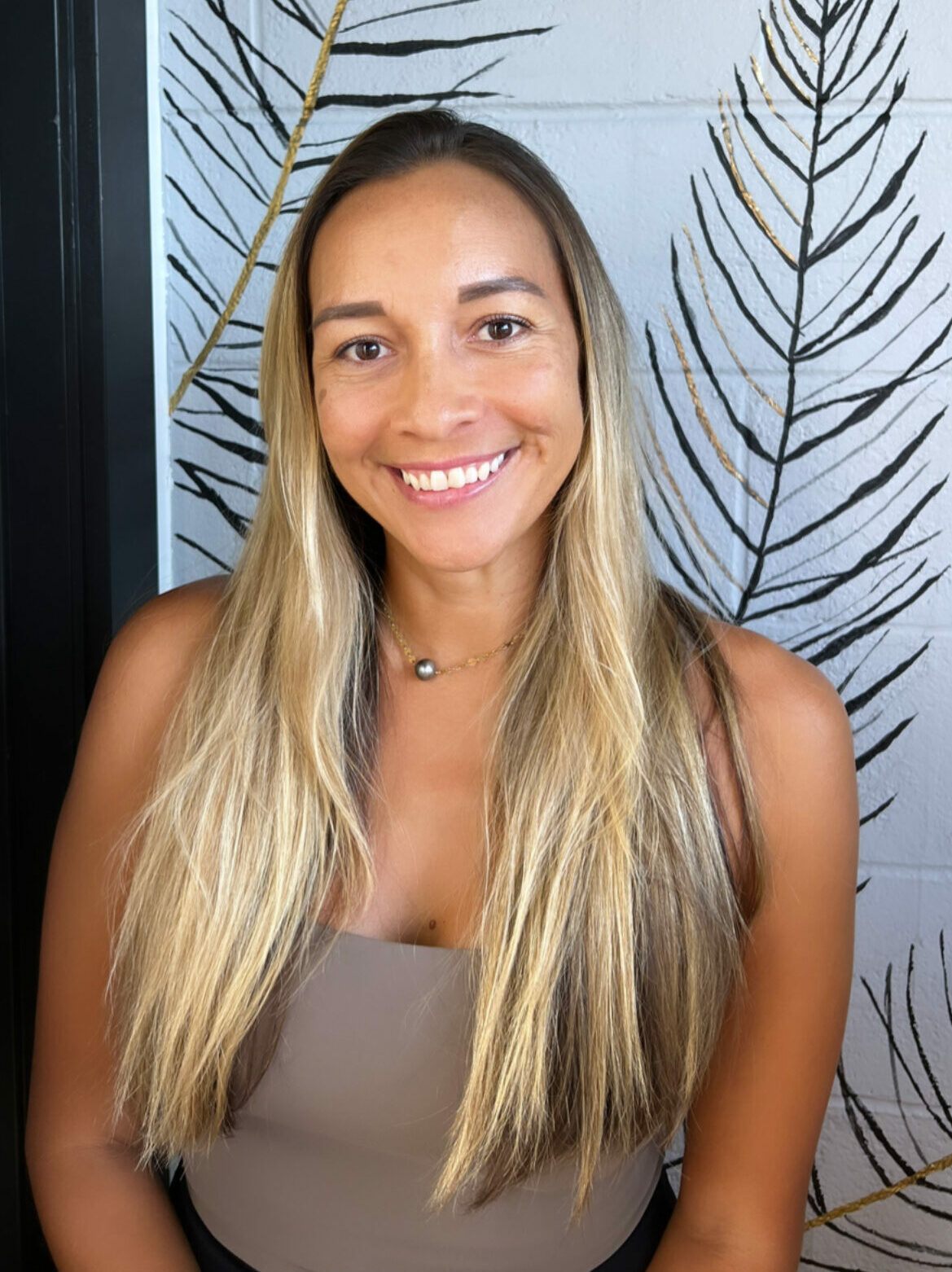 My WHY is simple...I want to live a lifestyle that allows me to keep up with my kids and show them that living a healthy and active life is achievable.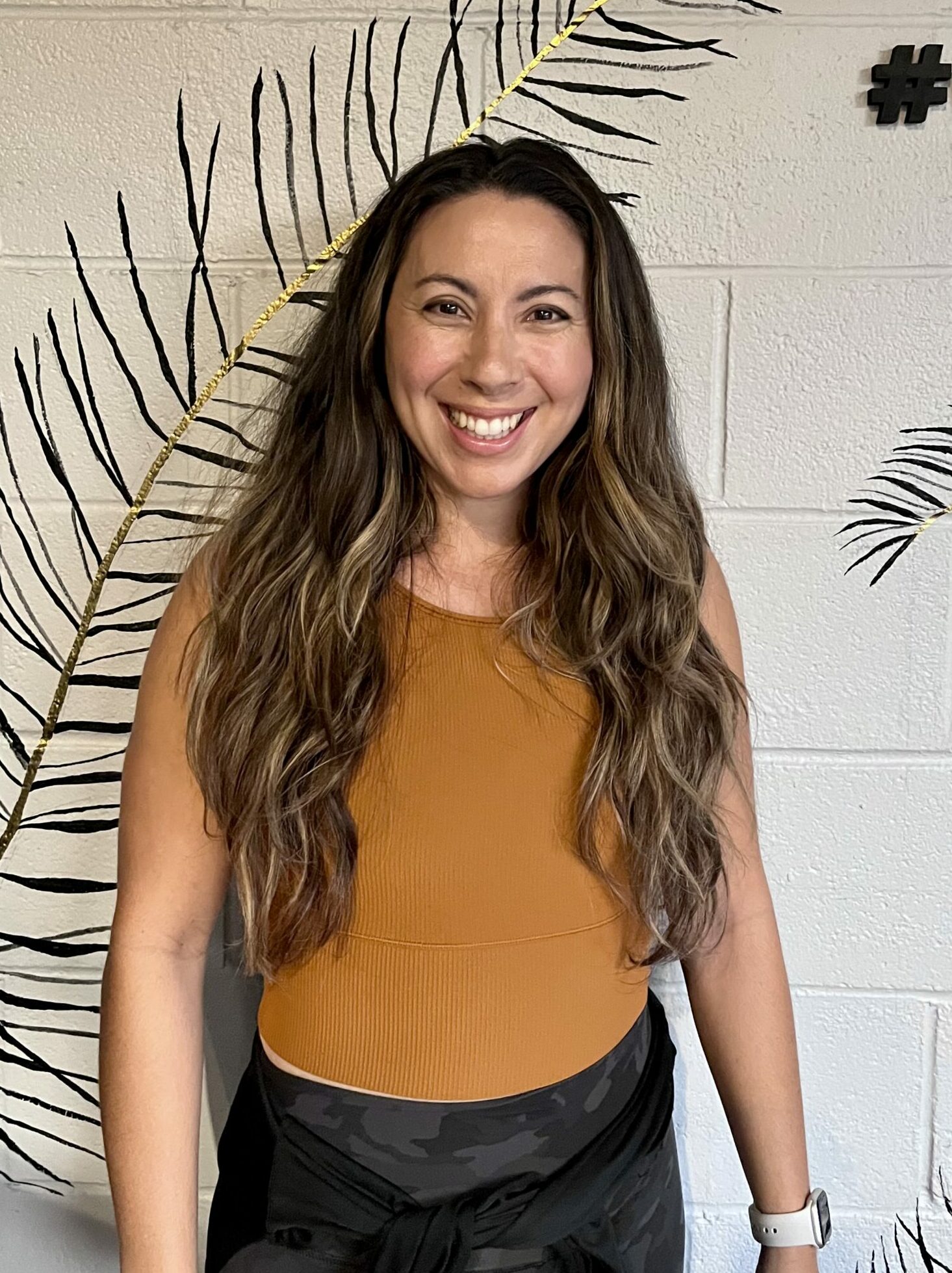 I teach to help others to feel empowered, strong and confident from the inside out. Preschool life, KOMO life, Mama life...Is there anything better? Jayme is typically doing one of these if not all of these things at any given time. Running a home/business/teaching, no wonder why she loves and needs KOMO so much!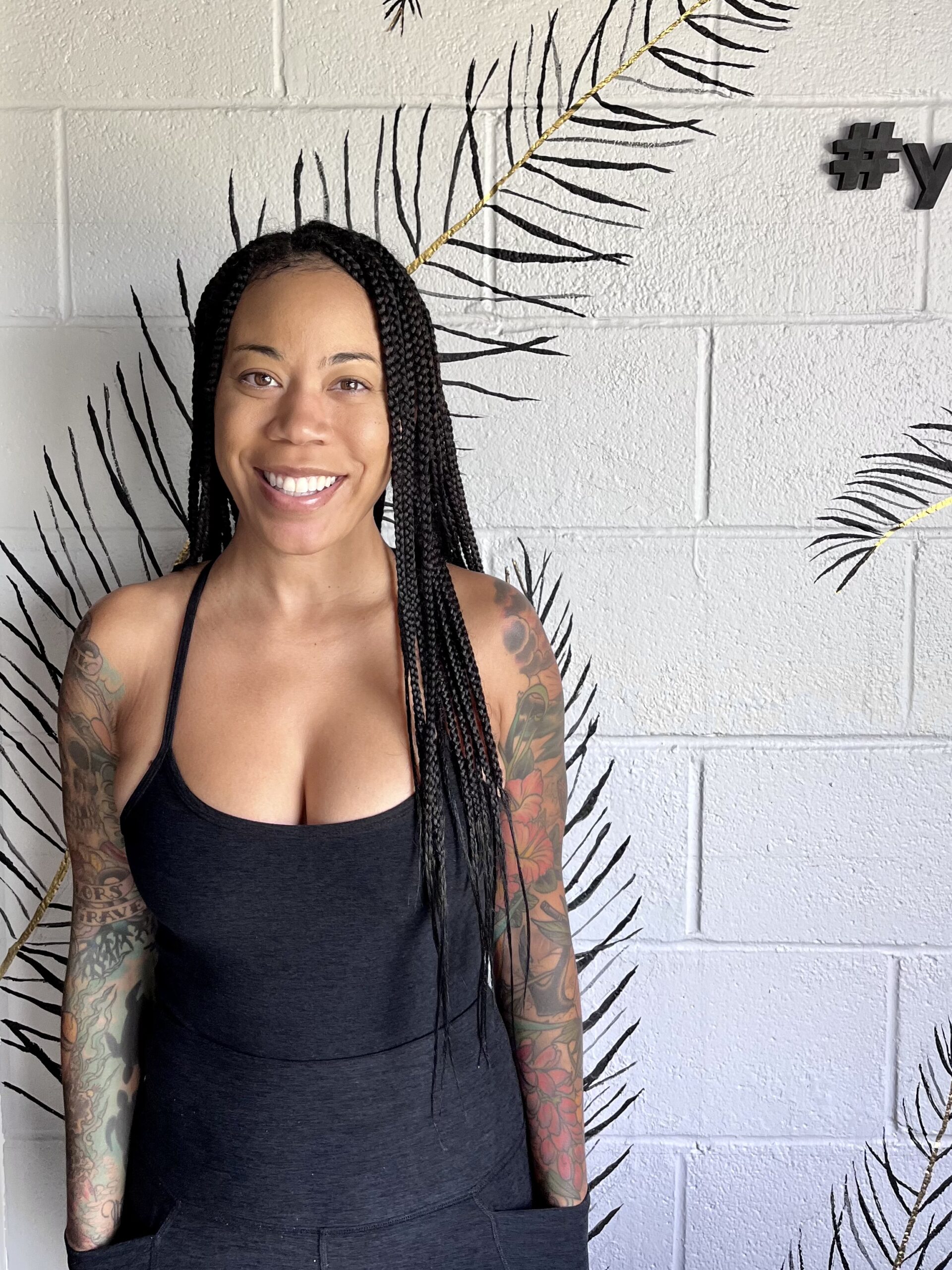 "I teach to help shape and change lives in a holistic and inclusive way. I want people to feel supported, encouraged and to have fun! Life is meant to be lived and fitness should be a safe and supportive avenue, but most of all it should be enjoyable! Growing up in all things creative, music will always be a huge driving force in all my classes. Walk away having a great workout, laugh a little, dance a little and make it your own."
Brittney
@brittney_jasmine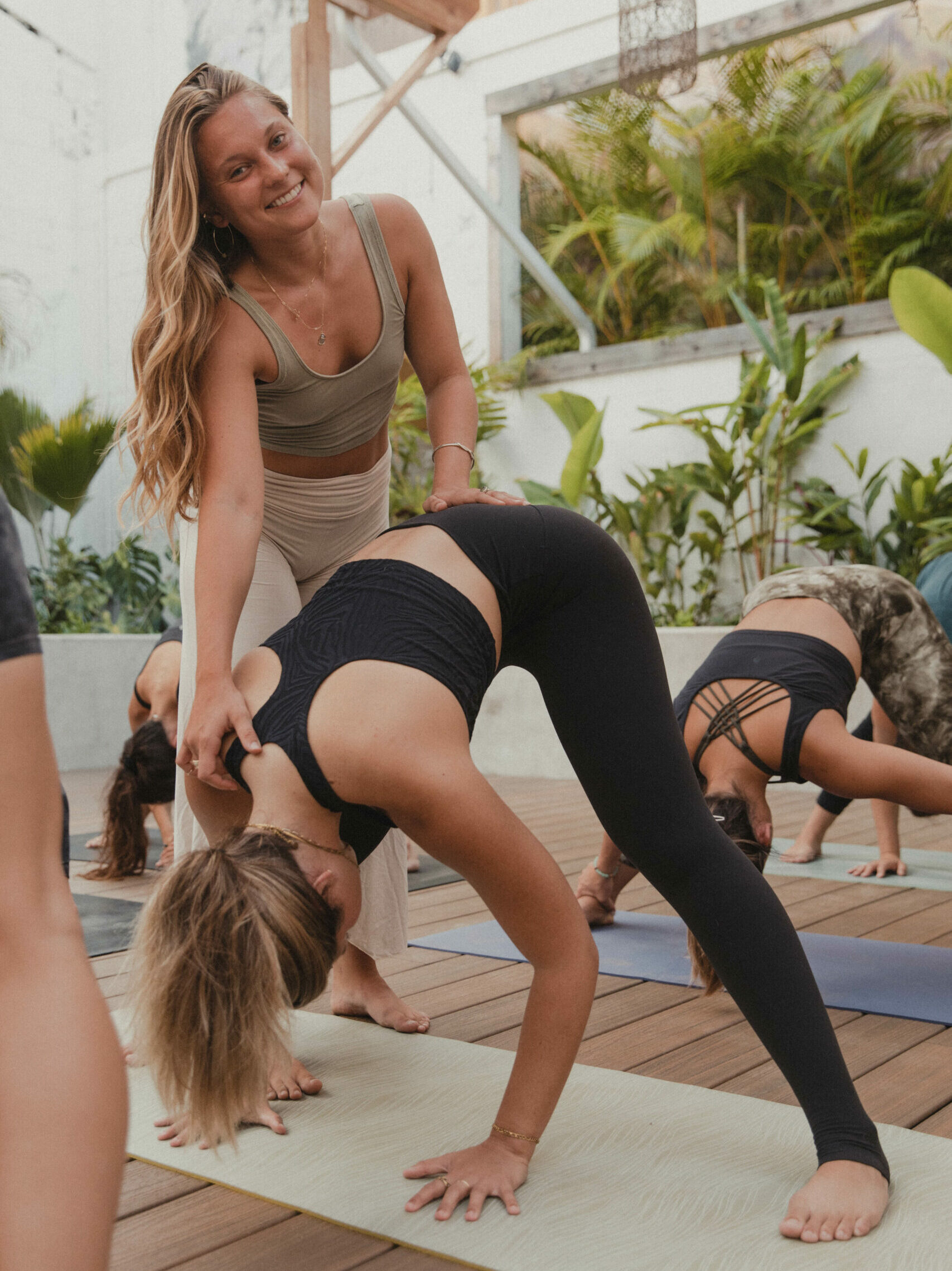 I teach so that I can hold a space for others to explore their deeper, divine connection within themselves and the greater world around them.