MEET OUR OHANA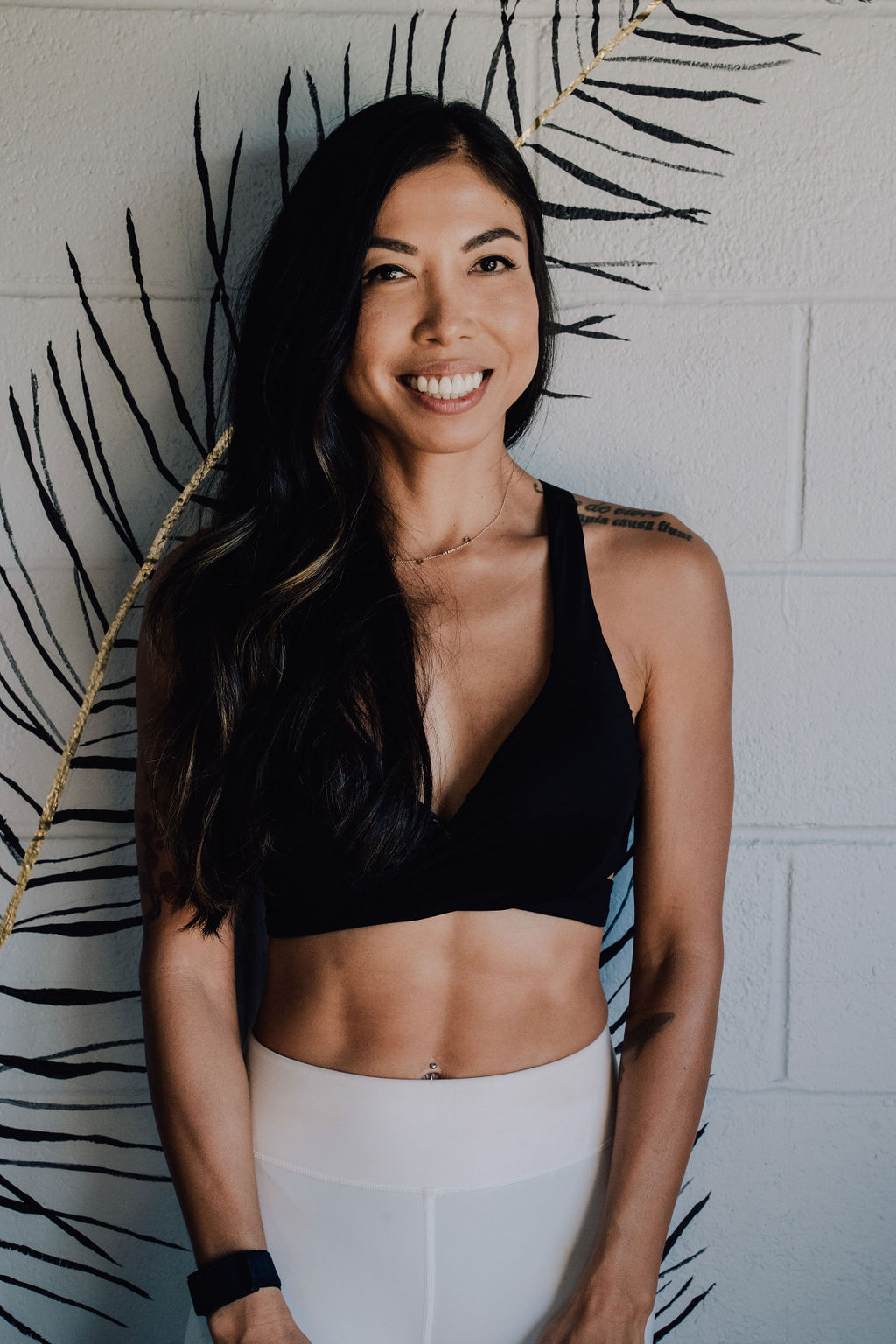 "Get comfortable being uncomfortable." "Fitness is a gateway drug to greatness. I live to open the door and empower people to walk into their highest potential and to see them choose to do hard things on purpose. We don't only change bodies, we change minds, and lives, far beyond the walls of the studio."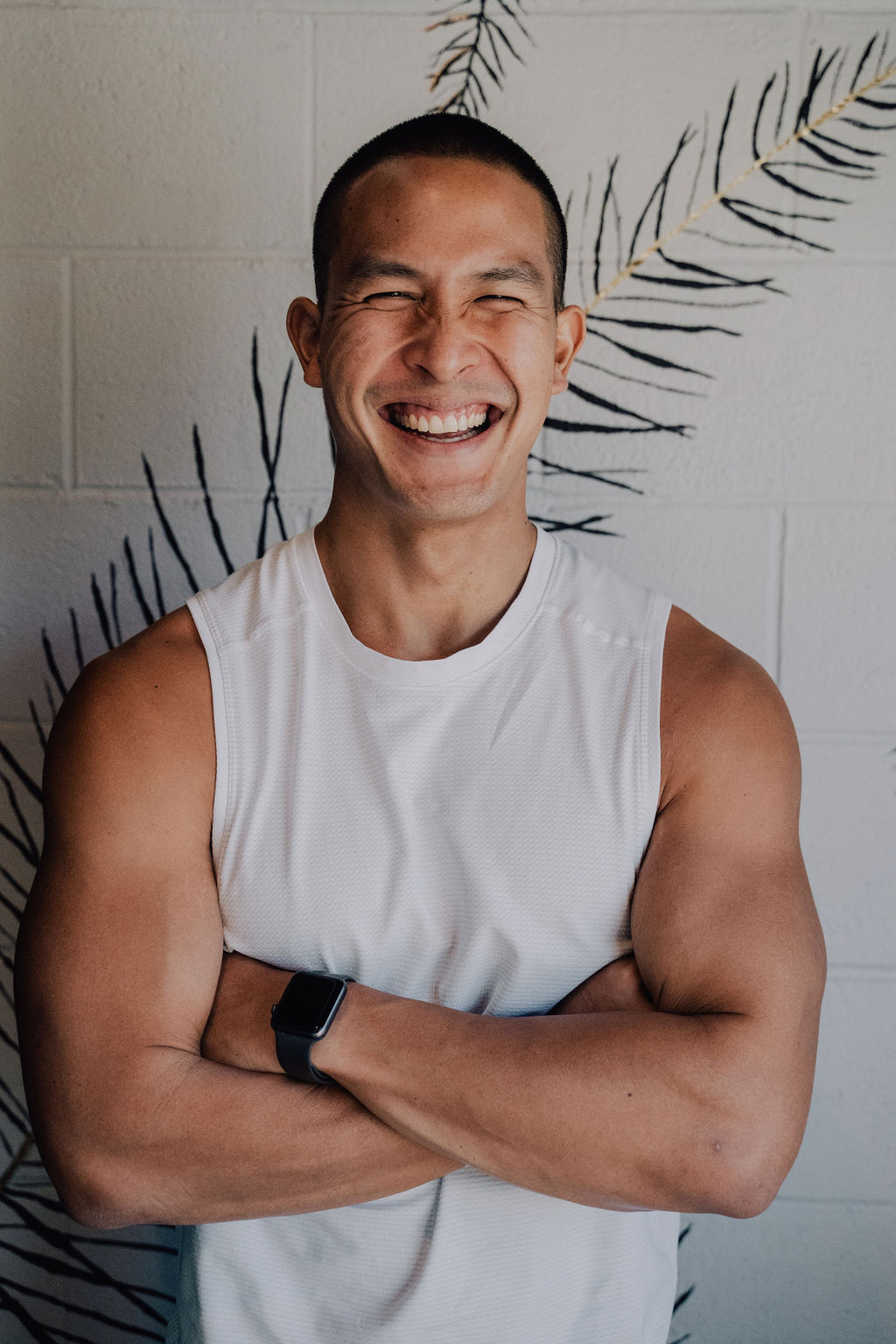 "Attack each day with an enthusiasm unknown to mankind." "Plain and simple I instruct because of my passion for Lagree. To not only pass on my knowledge but to also empower people to be the best version of themselves through exercise is what excites me to teach every single class."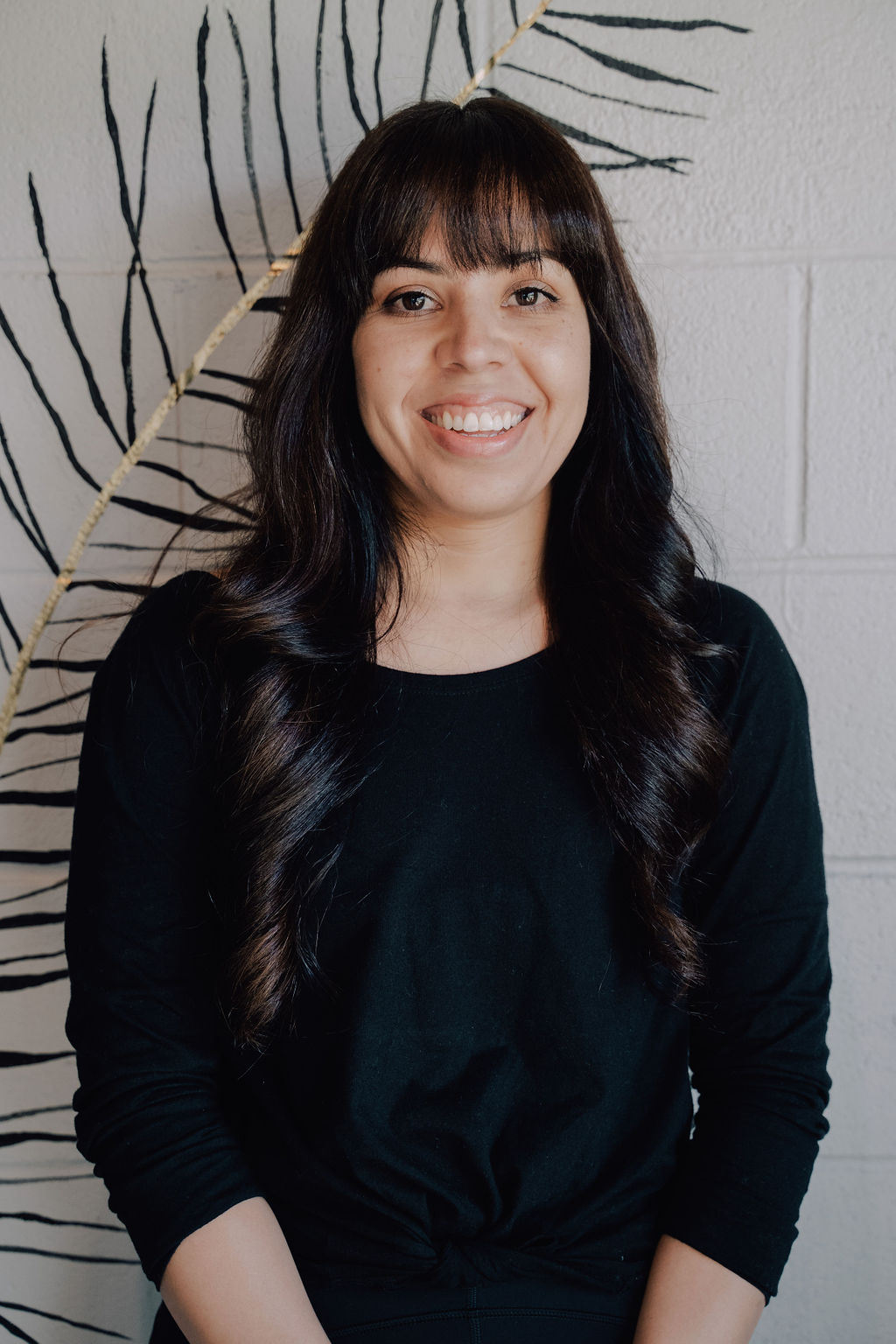 Teaching style: Challenging, energetic, fun "I love helping others on their fitness journey, whether they're new or have been coming for years; I enjoy watching people become addicted to the workout!"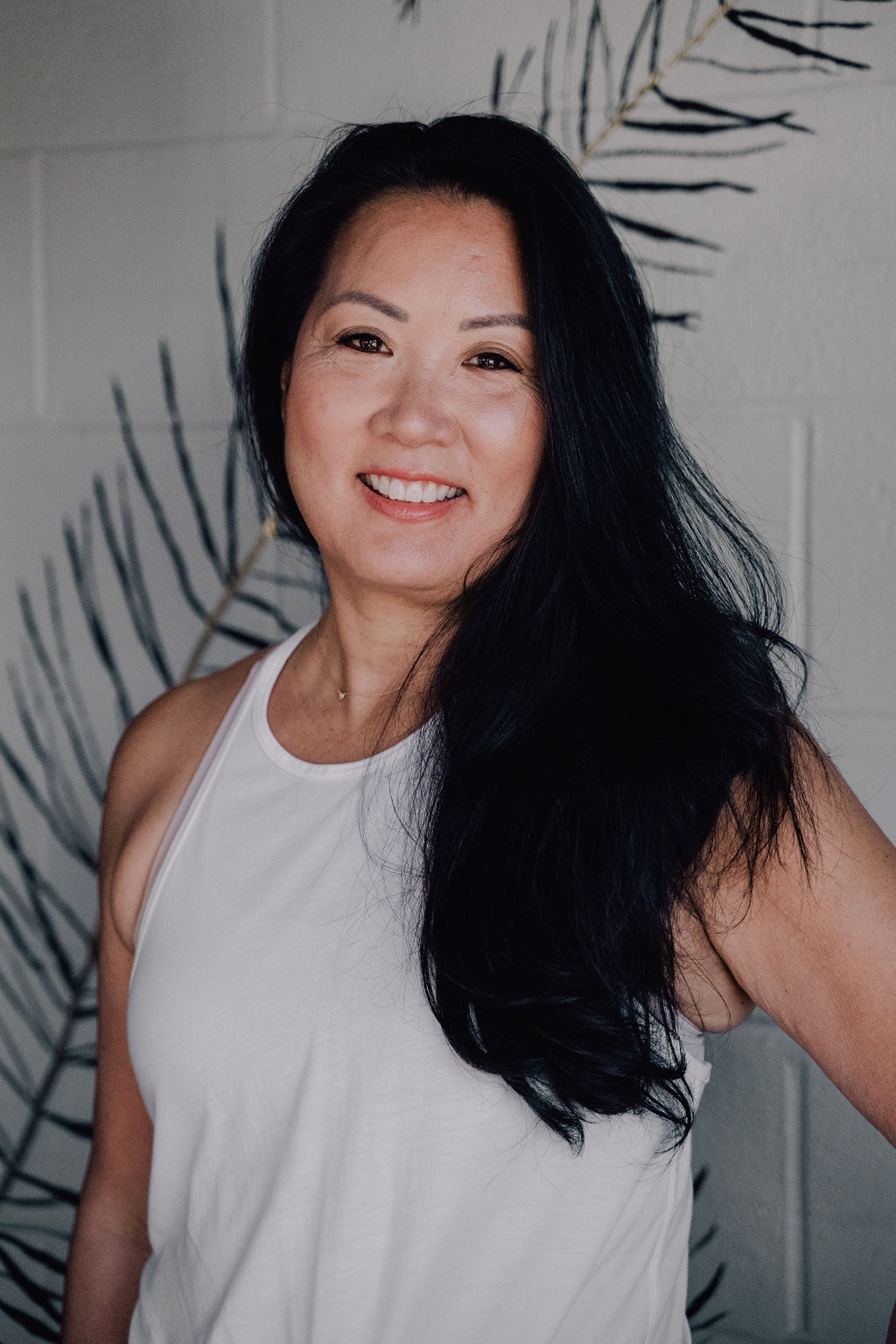 Teaching style: Technical, fun, encouraging "Low impact, high intensity is where it's at for me. I love that feeling at the end of a good Lagree Method workout when I give it my all; it's the same feeling I have when my class gasps for air at the end of theirs. Knowing that I'm helping them on their health journey is so fulfilling."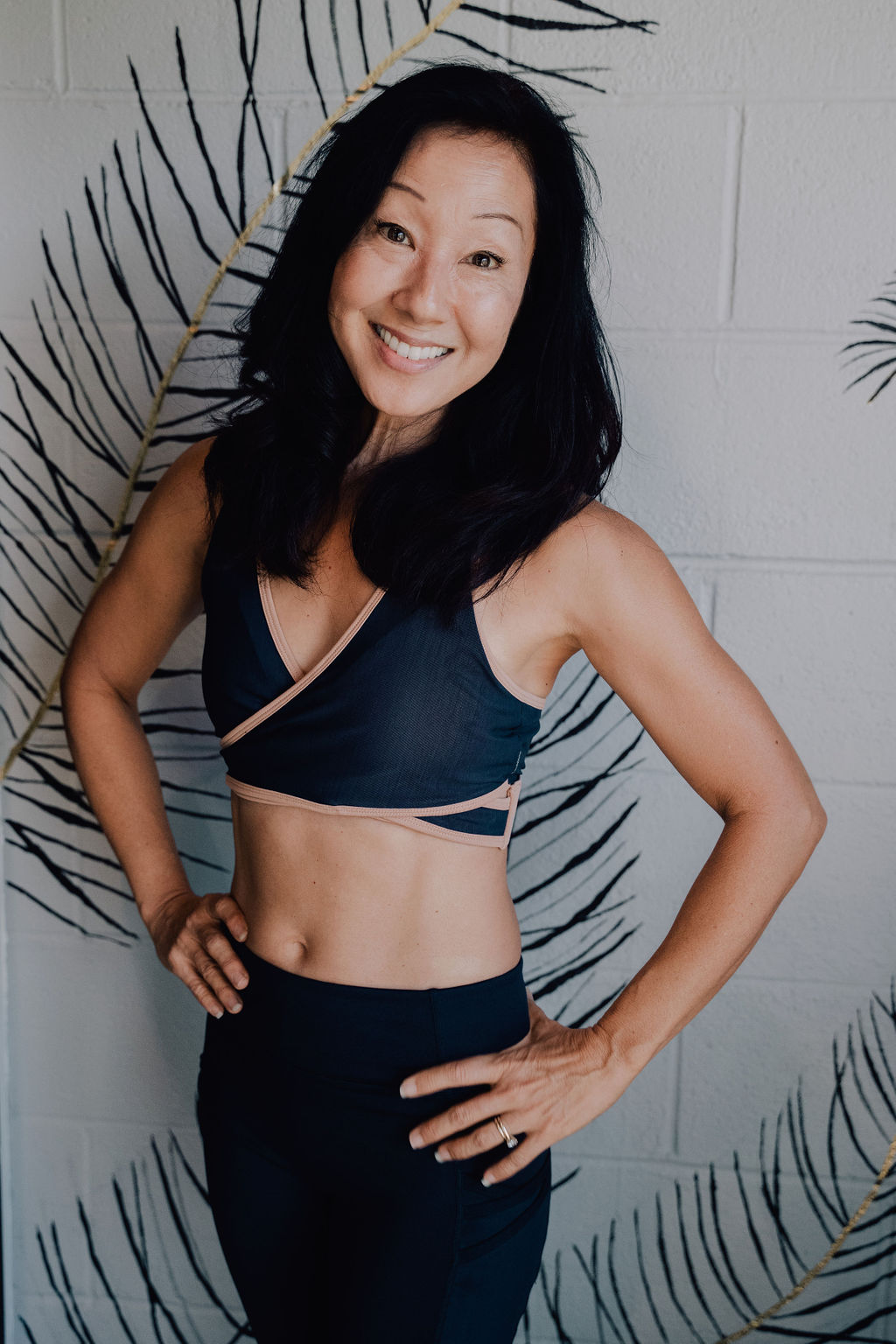 Tiny but mighty!! Naomi loves to travel all around the world, so don't be surprised to hear a curated mix of K-Pop tunes, Euro disco, and Japanese lyrics in her workouts! Her early years as a gymnast and dancer evolved to her current obsession of hot yoga, barre and Lagree.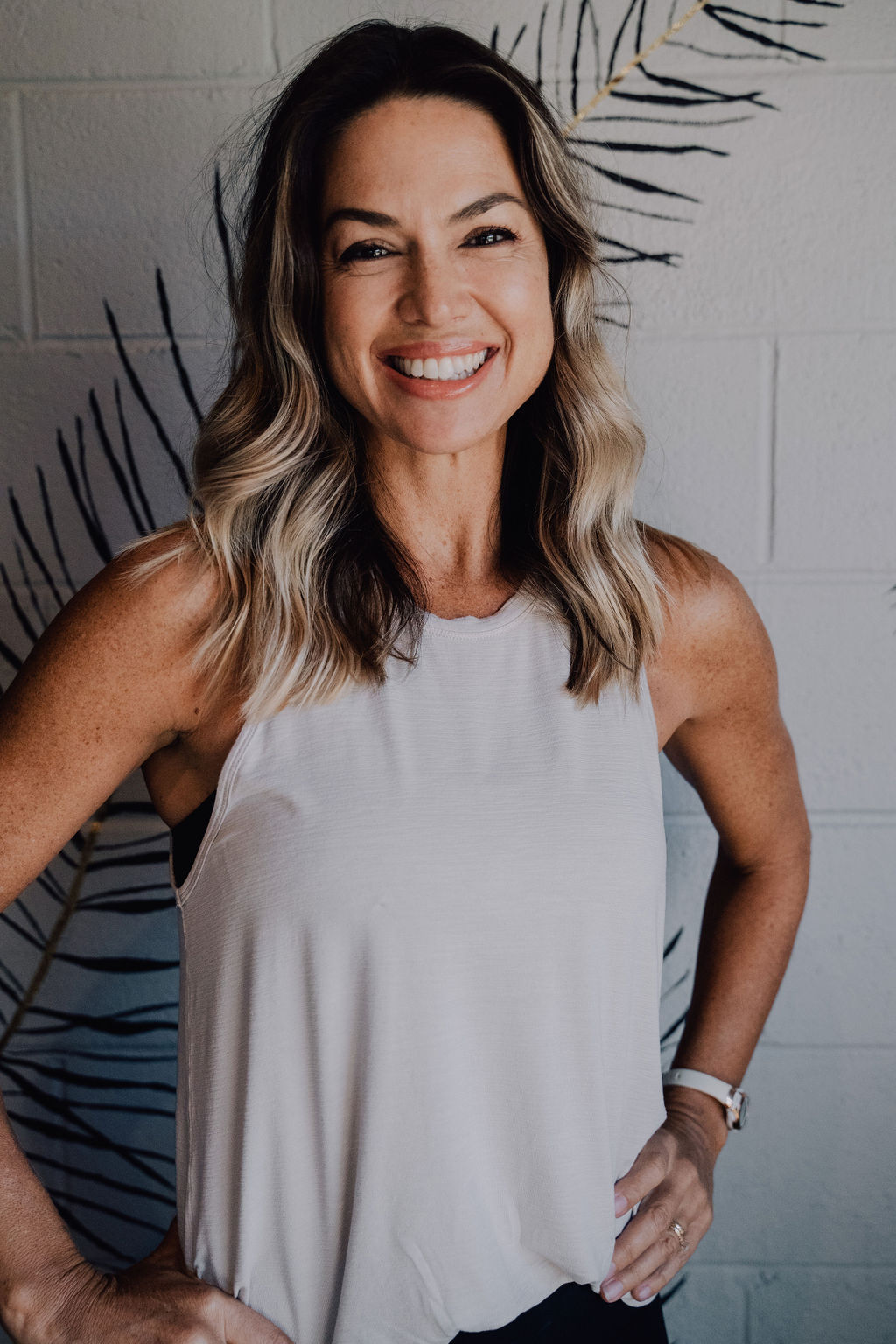 Instructor goals: keep her class sweaty, shaky, stronger, and smiling! Jamie is a certified Lagree instructor that prides herself in inventing new words such as glami (glute hamstring area) and KOMOians (people who love Komo). When Jamie is not inventing words she can usually be found in the water surfing with her family or somewhere near the beach!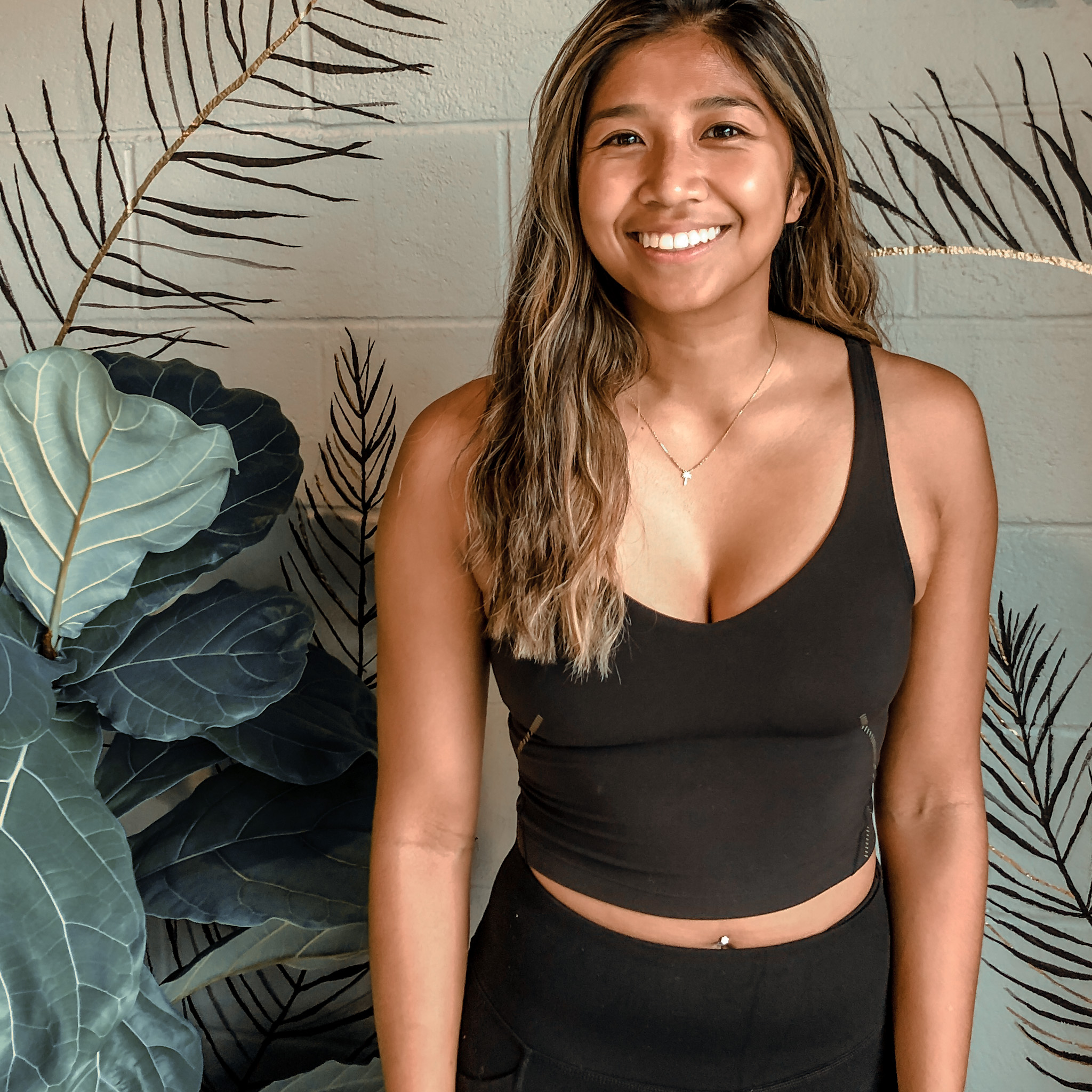 Raizel is a fun, free spirit who loves the outdoors, fitness, and food! She'll say "yes" to any kind of adventure to explore and try new things. When she's not in the studio, you can also find her sunset surfing in Waikiki beach. You can feel her positive vibes and high energy in every class, so be sure to say "Aloha!" when you see her in studio and get ready to feel the burn! Teaching style: Energetic, fun, intuitive